Our mission is simple
We help people become fully alive.
A message from Dr. Michael Brown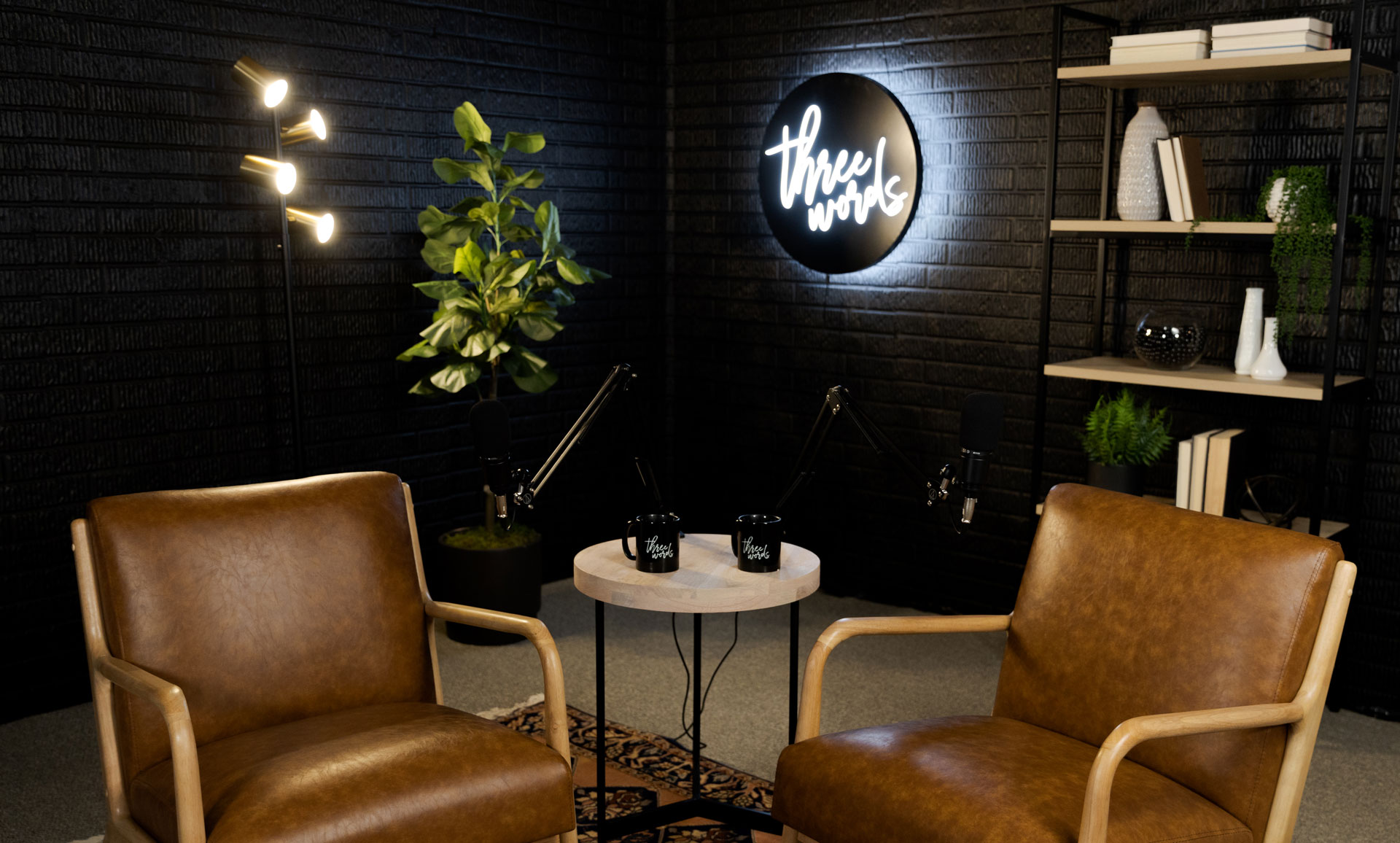 Three Words Podcast
Episode 160
Celebrate Others Often
This Memorial Day, we are reminded that we don't need to wait for a national holiday to highlight the peace, protection, and purpose that others bring to our lives. This week, Dr. Michael Brown and clinical counselor Steve Rieske diagnose our tendency to celebrate others only occasionally and offer their insights for creating a lifestyle of affirmation and encouragement.
Watch Now
True transformation starts with daily decisions.
Whether our team is delivering a conference keynote, orchestrating a C-suite workshop or giving guidance over a cup of coffee, the message is the same: big changes are always the product of small choices.
Now is the time for change.