Our mission is simple
We help people become fully alive.
A message from Dr. Michael Brown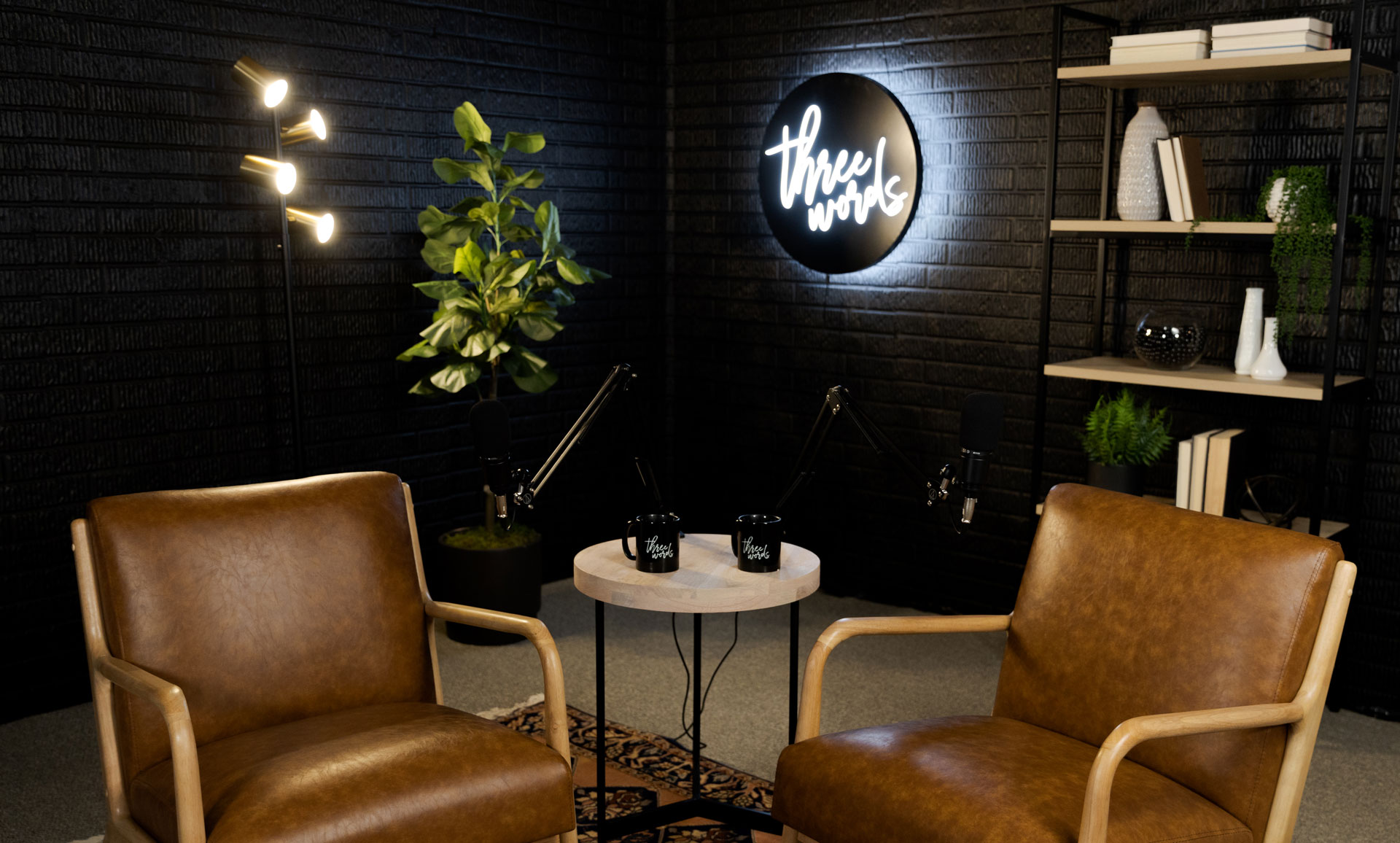 Three Words Podcast
Episode 140
Believe In Miracles
Something powerful happens when we hold tightly to hope even while the odds seem stacked against us. This week, childhood cancer survivor and Division I athlete Jaedyn McKinstry joins Dr. Michael Brown in a poignant conversation about faith, healing, and persevering through difficult circumstances.
Watch Now
True transformation starts with daily decisions.
Whether our team is delivering a conference keynote, orchestrating a C-suite workshop or giving guidance over a cup of coffee, the message is the same: big changes are always the product of small choices.
Now is the time for change.