Our mission is simple
We help people become fully alive.
A message from Dr. Michael Brown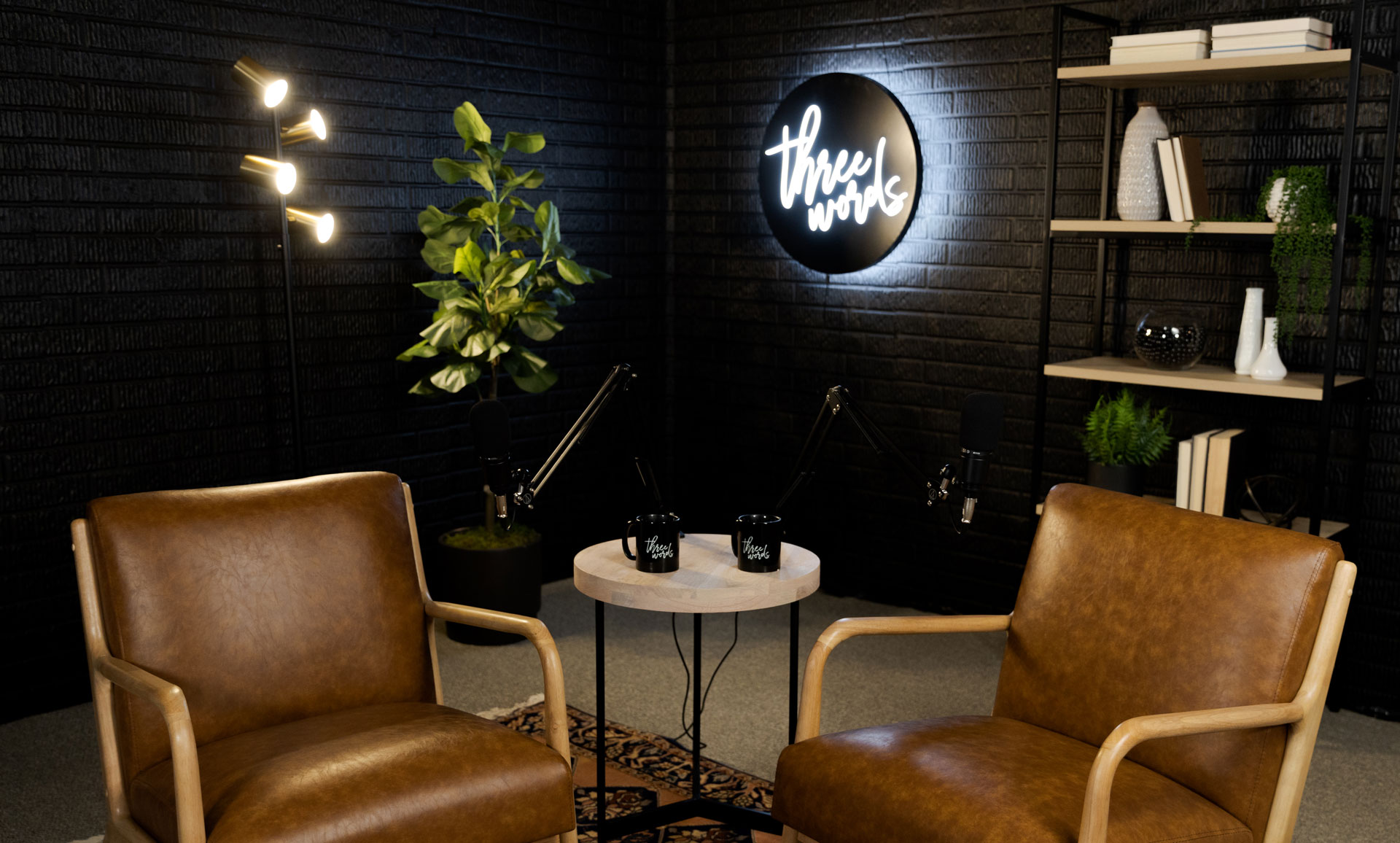 Three Words Podcast
Episode 173
Ask Them Out
How many of us have waited so long to ask someone out that by the time we finally muster the courage, they are already dating someone else? This week, Dr. Michael Brown and single dad Ricky May consider how to take dating seriously without taking it so seriously.
Watch Now
True transformation starts with daily decisions.
Whether our team is delivering a conference keynote, orchestrating a C-suite workshop or giving guidance over a cup of coffee, the message is the same: big changes are always the product of small choices.
Now is the time for change.