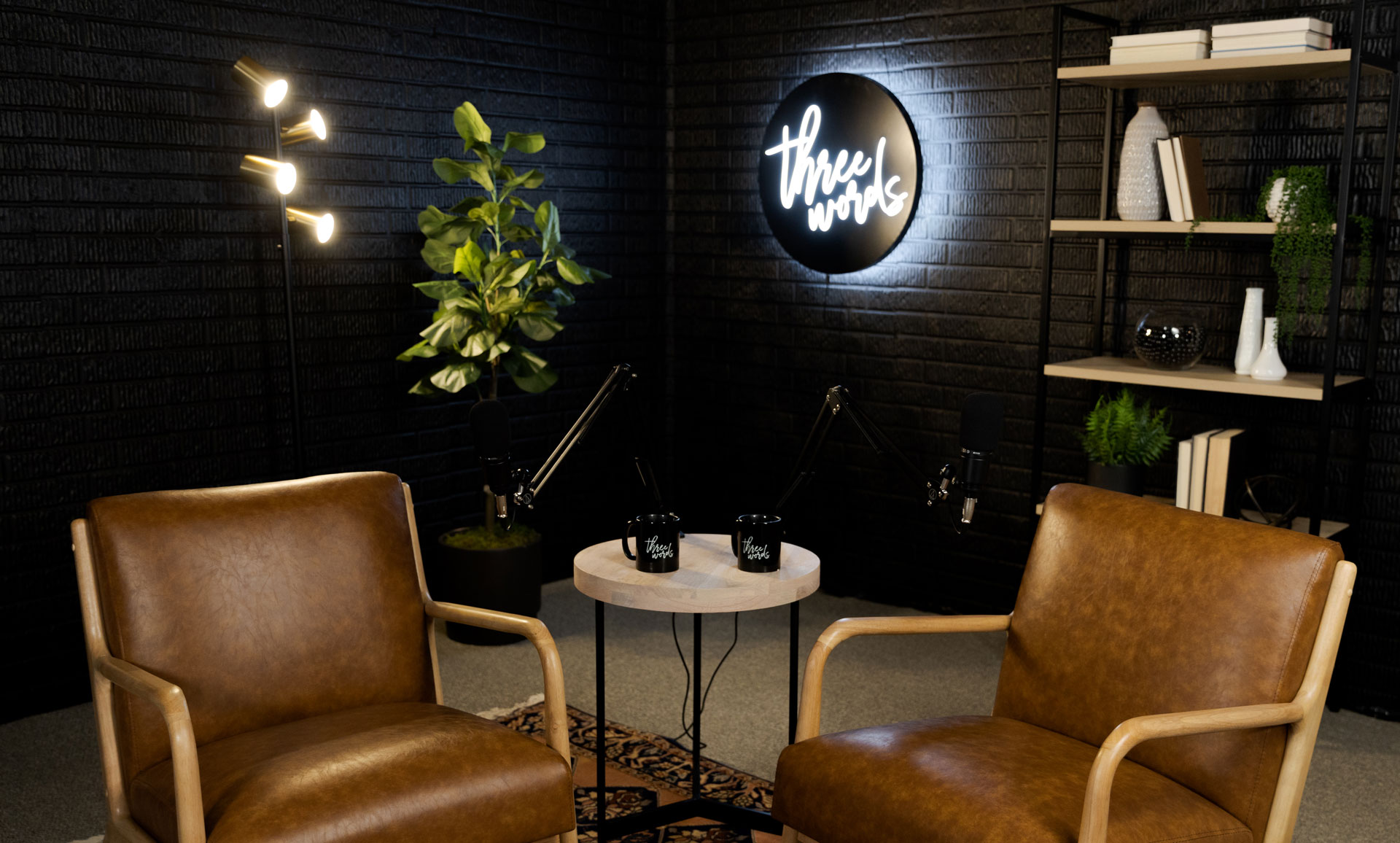 Episode #147
Doubt Is Okay
It is better to ask hard questions than to leave them unanswered… or answered incorrectly. This week, counselor and pastor Steve Rieske shares with Dr. Michael Brown a surprising perspective that could help each of us to become more fully alive.
Show Notes
I'm going through a really hard time right now, and because of that, I struggle in this moment to trust in the goodness of God.

Steve Rieske
Three Problems
Some things – maybe even many things – that we believe today are not true.
We are more likely to believe small evidence that is nearby than large evidence that is far away.
We are more likely to experience doubt in times of challenge, crisis, and confusion.
Eight Principles
Doubt is as simple as believing that there might be a reason not to believe.
We will experience more growth when we express our doubts than when we suppress them.
Belief and doubt operate more like a dimmer than an on-off switch.
Doubt is not something we should dismiss but something we should deal with.
We don't need to rush the decision to trust or doubt, but we can patiently wait until more evidence is available.
It is possible, and often even healthy, to hold doubt and belief in the very same hand.
Not knowing all the answers is an essential part of being fully human.
Those with a tendency to trust more than doubt may occasionally be fooled, but they will far more often be full.
Three Practices
When you experience doubt in the present, remind yourself of the evidence you considered in the past.
Ask yourself, "How can I be okay even in the worst-case scenario?"
Become comfortable with the phrase, "I am not certain, but I am convinced."