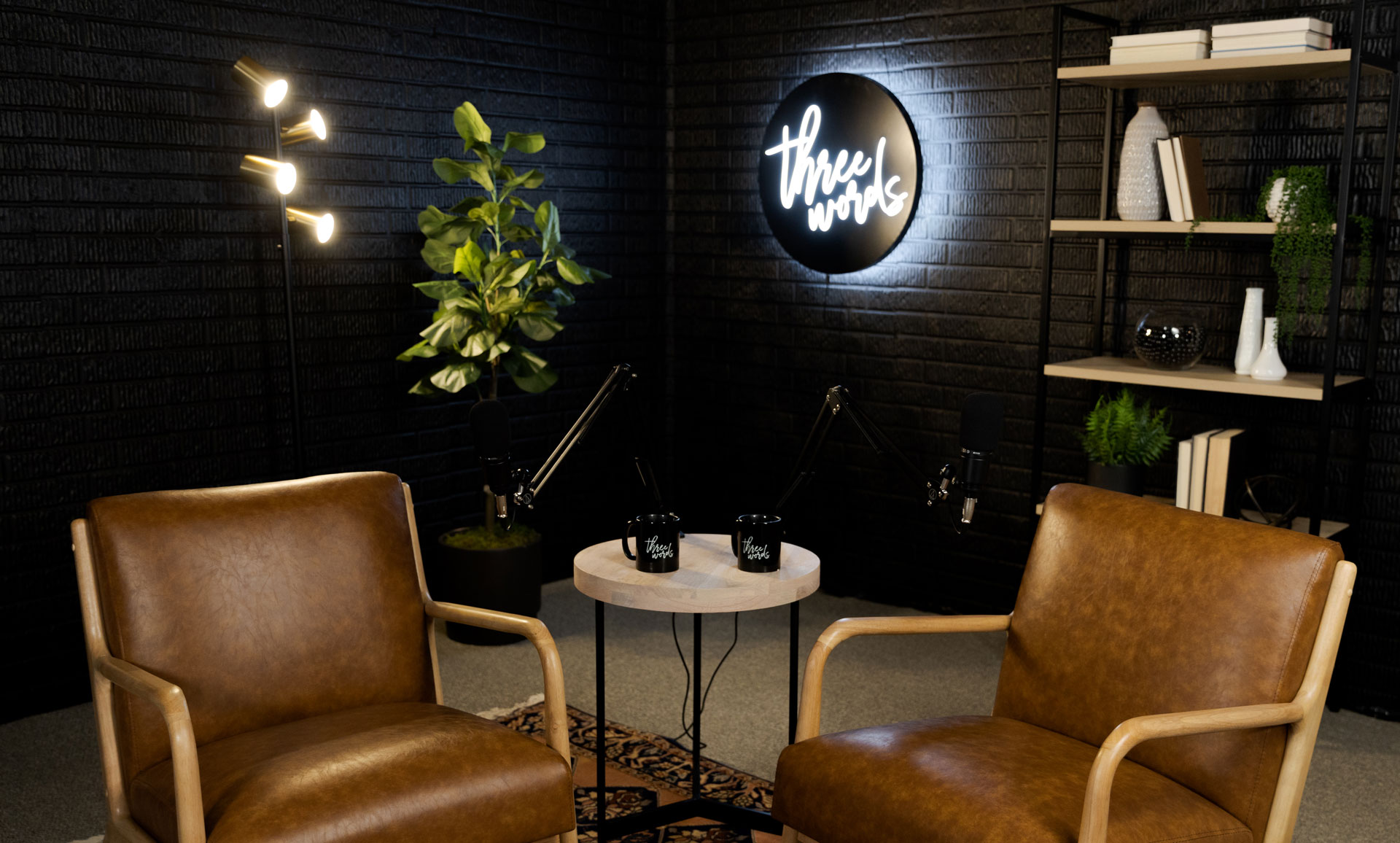 Episode #148
Write A Book
We have so much in our hearts and minds to offer the world, if only we will take a leap of faith by putting pen to paper. This week, aspiring author Dr. Michael Brown sits with writing coach Amy Seiffert for a helpful dialogue about legacy, proactivity, and the willingness to lean into imperfection.
Show Notes
The publisher emailed and said, "You have a line in the last chapter of Chin Up that we love – I've never met anybody that can't wear grace. Would you give us a 100-day devotional on Grace Looks Amazing on You?"

Amy Seiffert
Three Problems
The greatest hurdles to writing are perfectionism, lack of time, and imposter syndrome.
We will never find the time that we don't create.
Nobody sabotages our own progress in life as much as we do.
Five Principles
The stories we share are some of our most meaningful extensions of ourselves.
When baking a cake, the goal is not to make it perfect but to make it delicious.
Even if someone has already said something you wish to say, you can still say it in a way that is powerfully unique to you.
Publishers are looking for writers with two of the following: content, style, and platform.
All authors must work in the proper order – writing first and editing second.
Six Practices
Whether it's a number of words per day or number of hours per week, identify a writing goal that works best for you.
Carefully consider the Why, What, and Who of each writing project.
Read Bird by Bird: Some Instructions on Writing and Life by Anne Lamott.
If there are a dozen stories that you want to share with the world, begin with one.
Prioritize your writing time in those spaces and places where you are most creative.
Consider hiring a writing coach for those times when you are stuck, stale, or struggling.
One Perspective
"Everyone is an expert in their experience." – Aundi Kolber