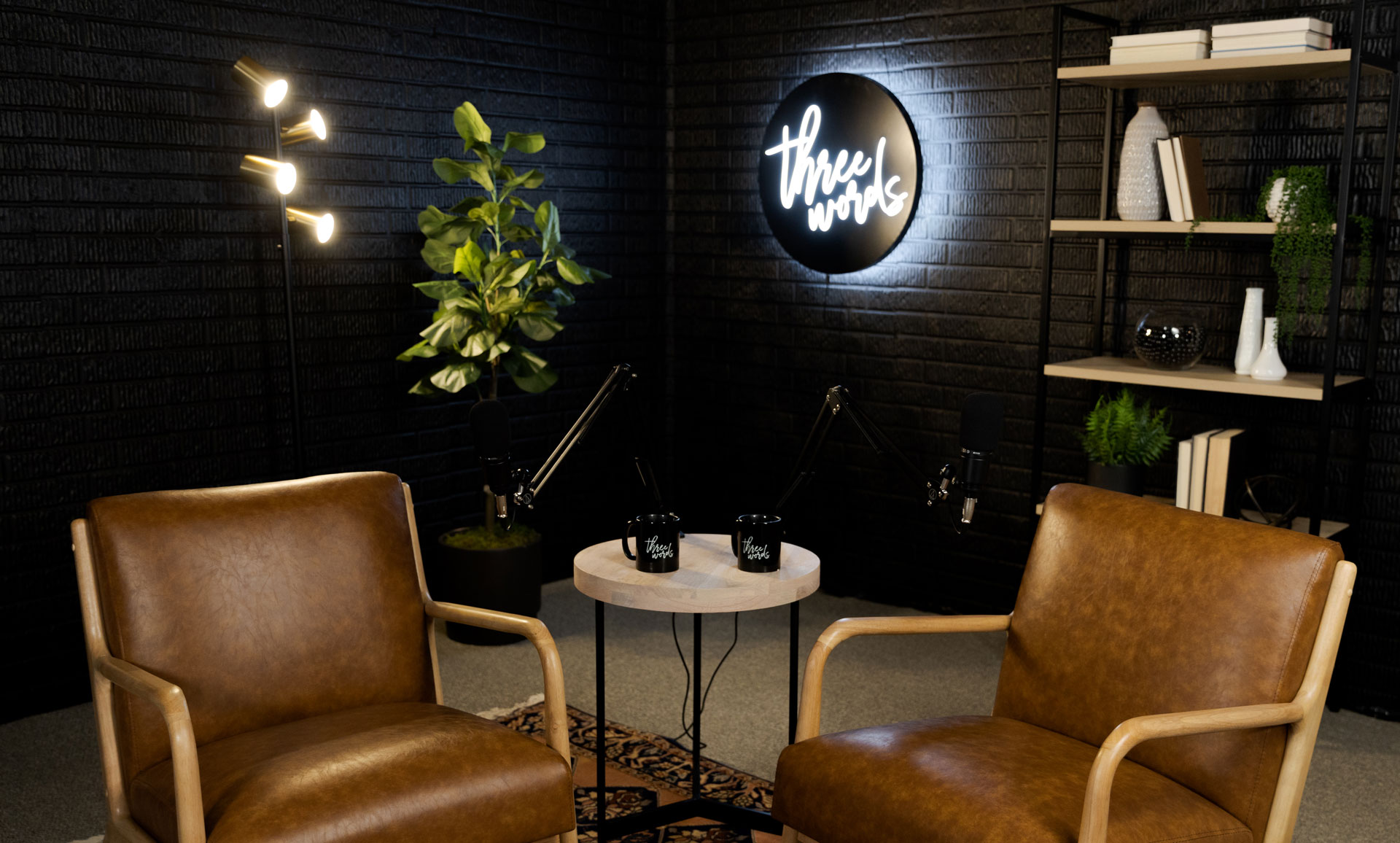 Episode #149
Blessing In Disguise
Every great thing in life is on the other side of hard. This week, Dr. Michael Brown and BGSU football chaplain Alfonso Mack remind us that the greatest gifts are often hidden from sight.
Show Notes
The things that my coach said I wasn't, I actually ended up becoming.

Alfonso Mack
Three Problems
Many of life's blessings disguise themselves as curses, so we fail to appreciate them in the moment they take place.
We often choose to allow others' criticism to hurt us rather than help us.
If we call it quits too soon, we will never know what joys were awaiting us just around the corner.
Three Principles
A bump in the road that leads us to change lanes often brings us closer to where we are meant to be.
As we persist through challenges, we gain the perspective to help others persevere through their own challenges as well.
Our calling in life is often found in the place of our greatest pain.
Three Practices
Create a list of those difficult moments in your life that later turned out to be blessings.
Encourage the stuck and struggling people in your life to keep pressing forward.
When you find yourself grappling with failure, consider the question, "Where do I find my identity?"