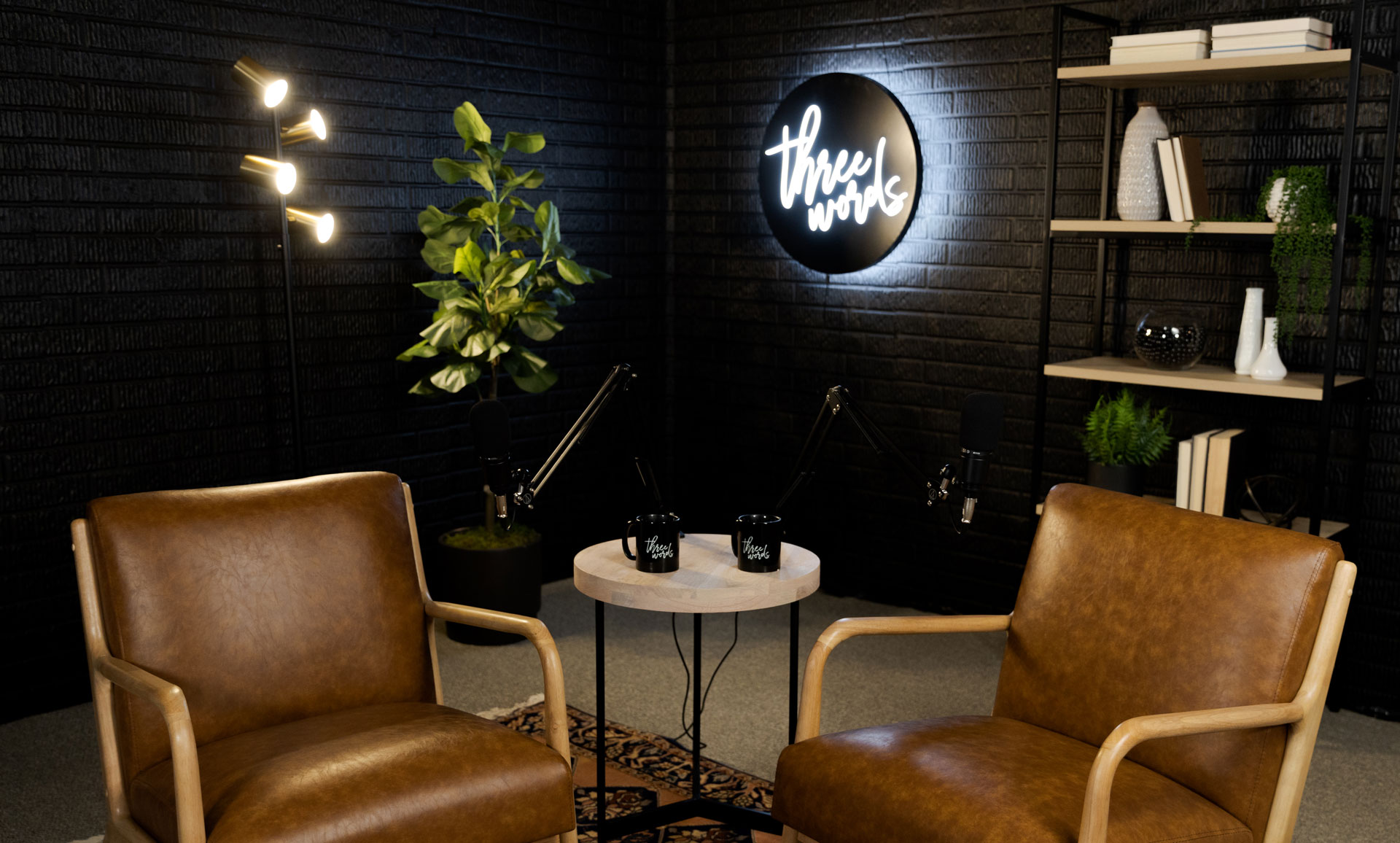 Episode #82
Struggle Is Normal
Let's be honest – life is hard. It's always been hard, and it will always be hard. This week, Dr. Michael Brown and author Amy Seiffert share their approach to navigating the day-to-day difficulties of life.
Show Notes
As I look back now, I think I can say this: I don't think I would trade it. I have seen my son become stronger, persevere, do really hard things. His character has developed because he had to face a really hard reality at a young age.

Amy Seiffert
Three Problems
We live in a broken world.
Even in seasons of neutral where there is less than crisis, there is still struggle.
We often prefer to raise children who are safe rather than children who are strong.
Five Principles
We have so much in common because we all struggle.
Struggle builds the muscles of hope, courage, and perseverance like nothing else possibly can.
Today's struggle will not be wasted tomorrow, but there is beauty on the other side.
Struggles are not strange, but we will feel strange if we don't talk about them.
Some struggles require surgery rather than a bandage.
Three Practices
Save space for others' struggle rather than merely trying to remove them from it.
Refuse to struggle alone, but invite trusted friends into each daily difficulty.
Identify the people in your life who are safe to struggle with, and take steps to resemble those people.
One Perspective
"We are all made of strength and struggle." – Brené Brown