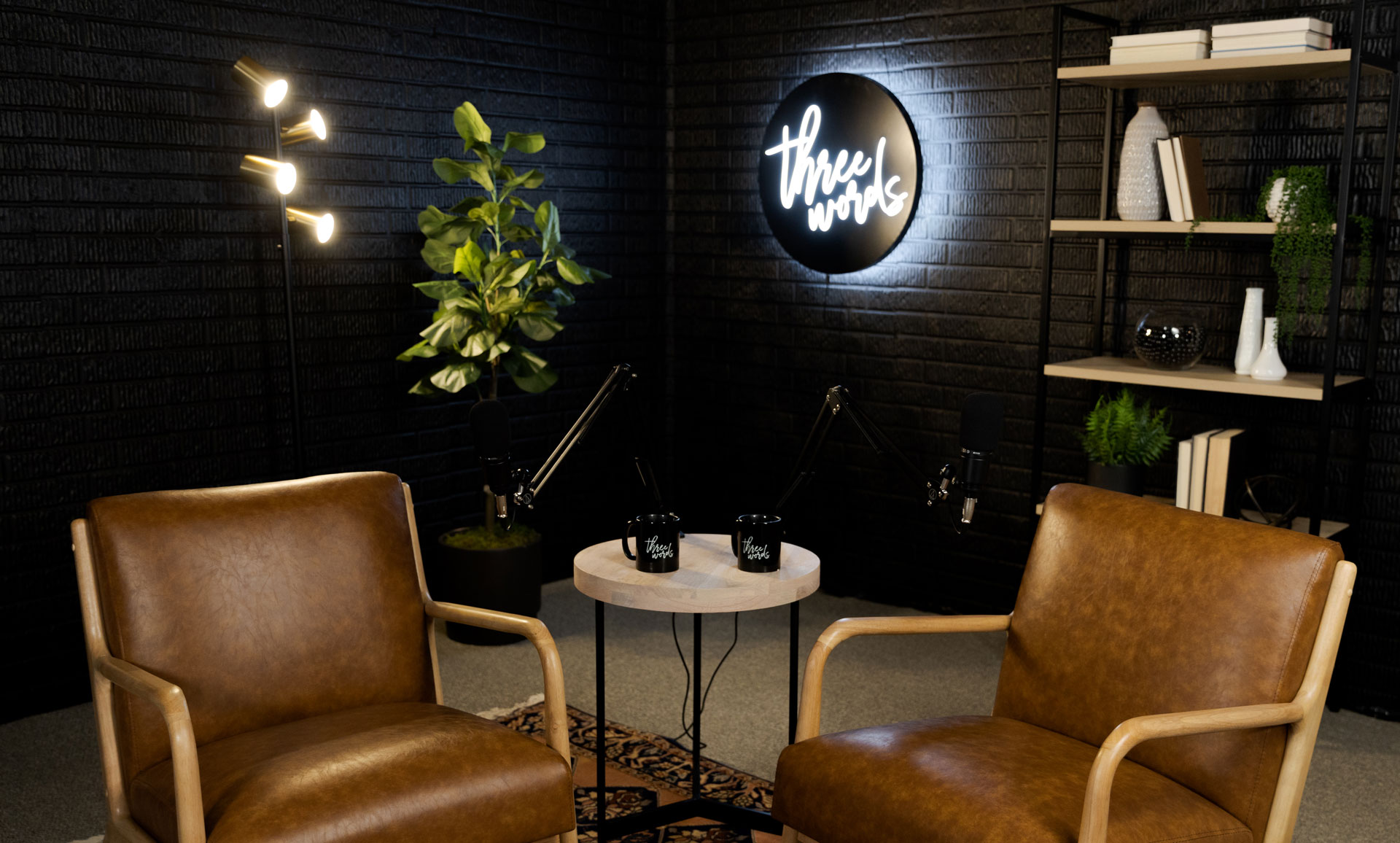 Episode #121
Chaos And Friendship
Life is hard, but it becomes a lot easier when we struggle alongside others. This week, Dr. Michael Brown and author of A Book About Friendship, Sammy Adebiyi, encourage us to pursue our deepest desire for human connection even (and especially) when times are tough.
Show Notes
I called my buddy, and I remember being on the phone with him for about 45 minutes. And for 40 of those minutes, I didn't say a word. I just cried.

Sammy Adebiyi
Five Problems
When life becomes difficult, our tendency is to drift away from the very people who are capable of supporting us through difficulty.
We often believe the lie that our friends would be burdened by our problems even though the opposite is true.
Carrying our burdens alone actually makes us weaker rather than stronger.
We often wait until we are already drowning before we finally reach out to a friend for help.
Vulnerability is never comfortable, and it is never our default.
Three Principles
One of the most defining aspects of human nature is our longing for connection with other human beings.
Everything in life is better with friends.
Chaos is not a contraindication to community; it actually necessitates community.
Five Practices
Ask for help early and often rather than waiting for chaos to become catastrophe.
Commit to this rule: Whenever you find yourself justifying why you don't need to bring a friend into your current situation, reach out to a friend within that very hour.
When a friend tells you that "life is crazy," take a step toward them instead of away from them.
Identify a single step forward in each of your top ten most important relationships.
Make yourself available and accessible for others in order to cultivate an environment where transparency and community happen naturally.