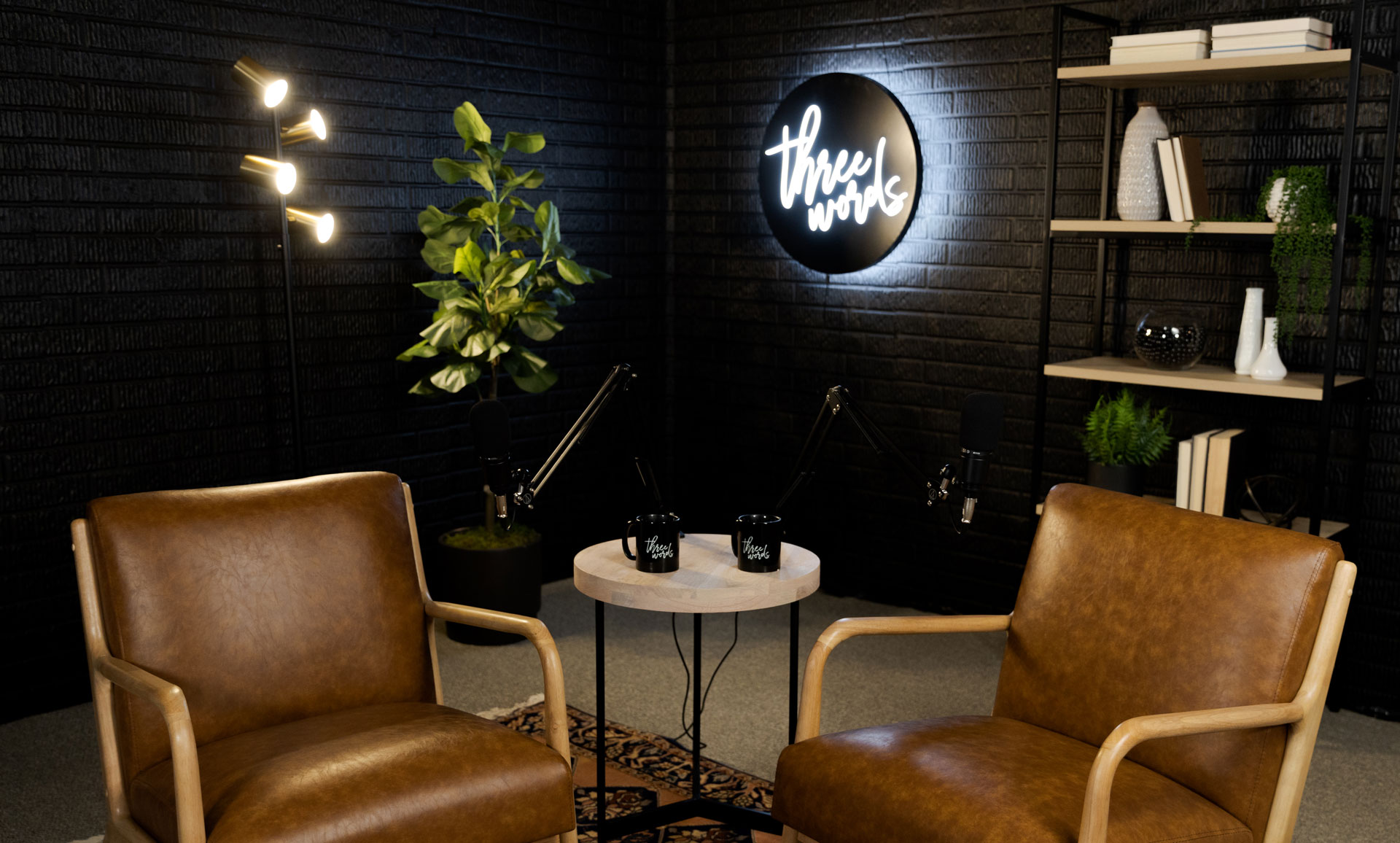 Episode #118
Your Story Matters
The immeasurable value of each human being is made clearer when we share our personal narratives and elevate the stories of others. This week, Amy Seiffert and Martha Chandran-Dickerson have an honest and nuanced conversation about history, empathy, and healing.
Show Notes
There is this sort of longing and this ache when you don't see yourself reflected in the things that you love.

Martha Chandran-Dickerson
Three Problems
We tend to believe that our story is not as important as others' stories.
When we only familiarize ourselves with a single brand of story, we often inadvertently minimize stories that exist in the margins.
So many of our history books are written from the perspective and framework of the oppressor.
Five Principles
Every face has a name, and each name has a rich personal narrative.
Reflecting on our personal story helps us to see our past, culture, and heritage with greater clarity.
When we share our story, it affirms our identity and reminds others that their stories are worth sharing as well.
Representation matters in every aspect of our lives, and it matters particularly in the context of storytelling.
Each human being is unique, so even two individuals who grew up in the same household or cultural context can have vastly different stories and experiences.
Three Practices
Write the script or draw the map of your personal trajectory, and practice sharing it with the people who care most about you.
"If there's a book that you want to read, but it hasn't been written yet, then you must write it." – Toni Morrison
Seek out historical accounts written from the broad perspectives of minoritized people.