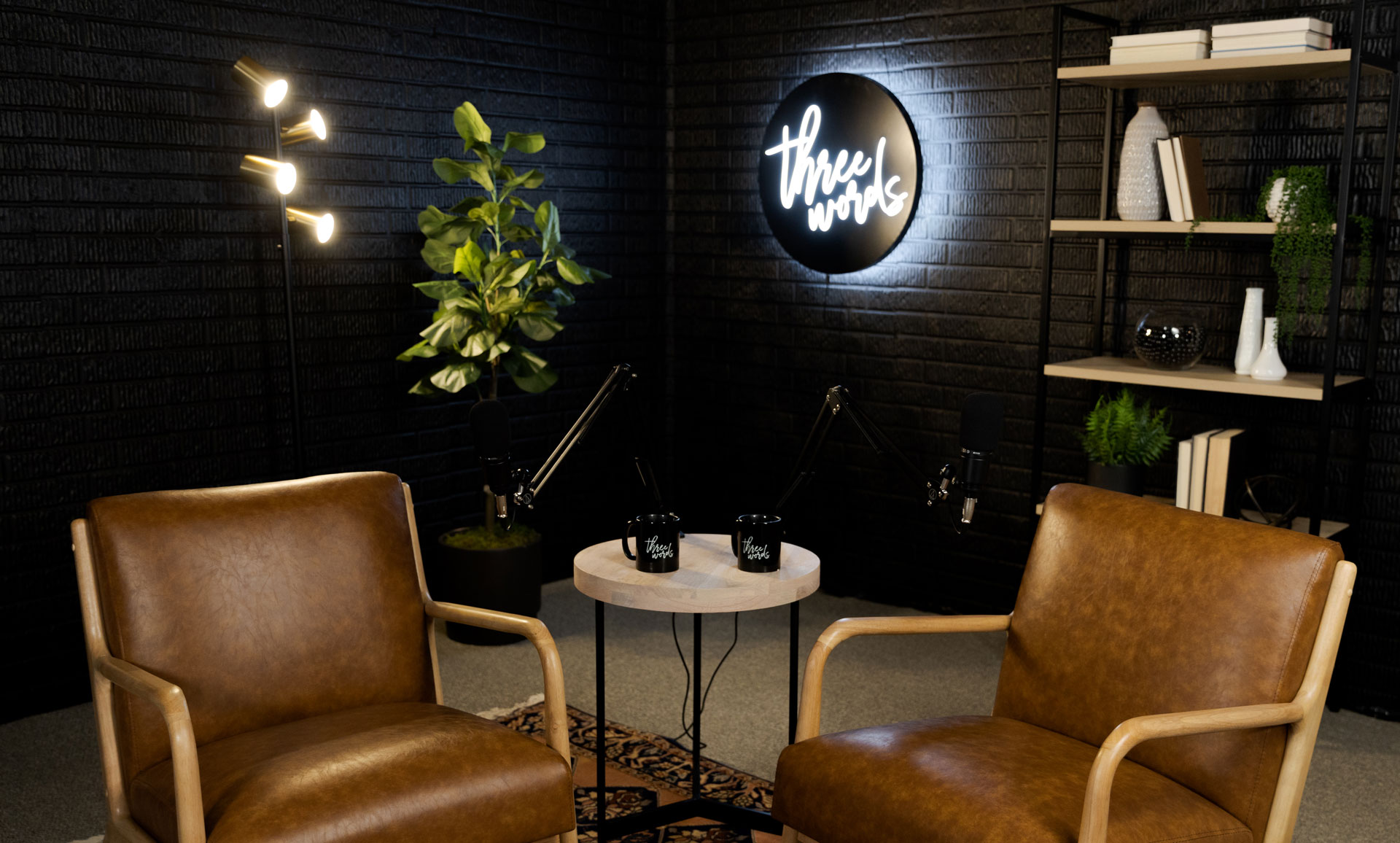 Episode #30
Create Special Memories
What if every single day of our lives was intentional, surprising, and memorable? This week, Dr. Michael Brown and Dr. Tyler Schwanz discuss the art and science of crafting powerful moments that leave a lasting impression.
Show Notes
The more spontaneous you want to be, the more intentional you have to be in order to say 'Yes' to spontaneous moments as they occur.

Dr. Tyler Schwanz
Three Problems
There are so many special memories we have missed out on because we have failed to plan them.
We often reserve surprises for special occasions even though we have the power to create fun and exciting moments every single day.
Our tendency is to blame our circumstances rather than our choices for a lack of special memories.
Three Principles
Scheduled, crafted, and designed experiences have the potential to become even more memorable than spontaneous experiences.
At the end of our lives, all that we will have are our memories.
Special memories are those that interrupt our normal routines.
Three Practices
Invest more of your money on experiences than possessions.
Spend an hour this week creating a special memory for someone you love.
Routinely look around the room and consider how others will remember this moment.