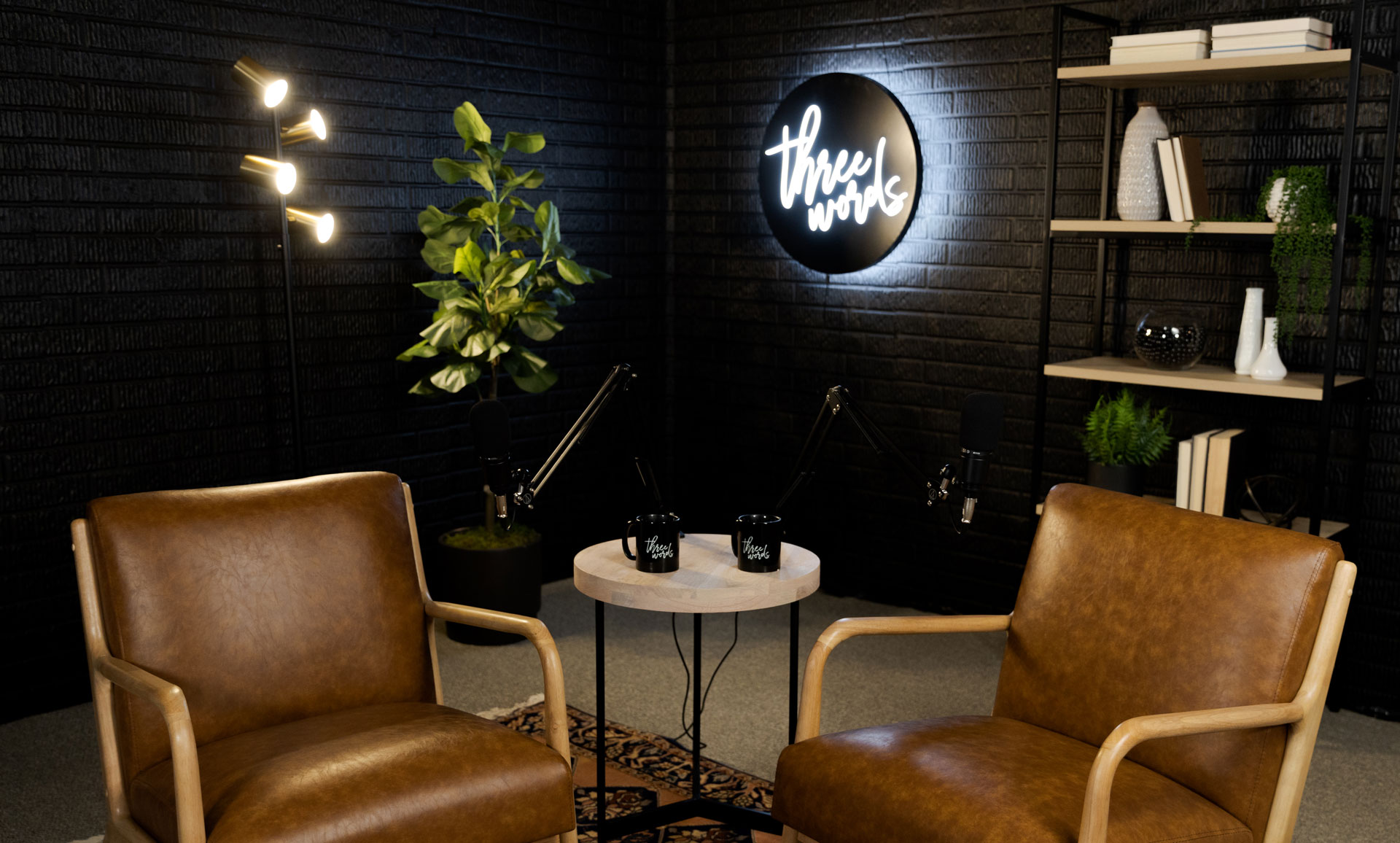 Episode #143
Date Your Spouse
Why do we so often allow the temporary to dictate our relationship with the permanent? This week, newlywed Russell Catania and thirty-years-wed Dr. Michael Brown offer their tips for developing and maintaining intimacy.
Show Notes
I just don't like anything more than hanging out with my wife.

Dr. Russell Catania
Three Problems
When it comes to marriage, coasting is always backwards.
Stretching ourselves too thin is an act of pride that harms our most important relationships.
It often feels safer, easier, and less vulnerable to invest our energy in work than to cultivate intimacy with another human being.
Seven Principles
Marriage requires ongoing investment and continued commitment, not merely initial effort.
We will never outgrow the need for fun activities, meaningful conversations, and intentionally intimate connection.
The health of a marriage is defined by the accumulation of each partner's choices.
Relational routines breed consistency, and structure often precedes spontaneity.
Sometimes the healthiest step we can take in our marriage is to change our career or reduce our working hours.
If we feed and nurture the fire of our relationships, it will continue to burn brighter and stronger rather than fizzling out.
We are just a few great dates away from developing deeper connection and reclaiming the passions of yesterday.
Three Practices
When your marriage begins to feel stale or otherwise difficult, return to the activities you most enjoyed when the relationship first began.
Go on a date every two weeks, schedule a weekend getaway every two months, and spend an entire week together every two years.
Evaluate your priorities by asking yourself, "What am I willing to sacrifice in order to deepen my relationship with my spouse?"