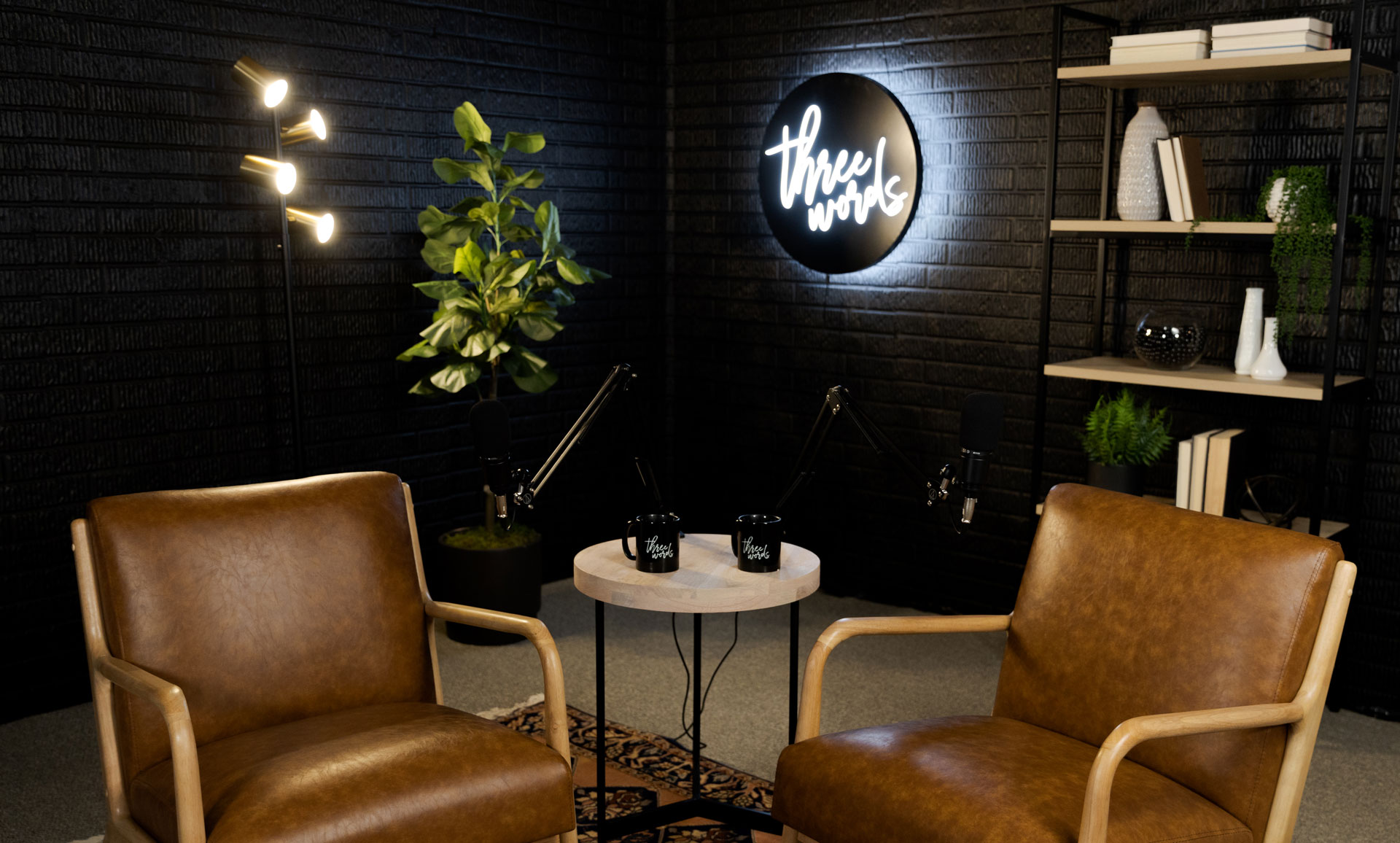 Episode #142
Practice A Sabbath
Is it possible that an ancient religious law could be the key to greater peace, purpose, and even productivity? This week, Amy Seiffert and Dr. Tyler Schwanz testify to the transformative power of taking an entire day off every single week.
Show Notes
I love me a Sabbath, not because I nail it but because I need it.

Amy Seiffert
Three Problems
The Sabbath will never find its place in our lives unless we make space for it.
The Sabbath often feels like a trust fall, and we will not be able to experience its goodness without equal parts faith and intentionality.
We often underestimate the impact of weekly family rhythms.
Five Principles
Even apart from spirituality, the practice of the Sabbath makes us healthier.
The knowledge that a day of rest is just around the corner empowers us to live out the final days of our week with greater endurance.
The Sabbath isn't merely the ceasing of work but the embracing of what matters most.
The goal of the Sabbath is not perfection but peace.
Paradoxically, we can accomplish more in six days than in seven.
Five Practices
Prioritize practices within all four movements of the Sabbath (as outlined by author Marva Dawn): cease, rest, embrace, and feast.
Establish some Sabbath rhythms that are just for you and others that are shared with those who mean the most.
As much as you are able, spend an entire day each week with your eyes off the clock and your phone put away.
Creatively cultivate rhythms of reflection that are unique to each day, each week, each month, and each year.
Change your phone screen to grayscale so that bright red notifications are not quite so distracting.
Two Publications
The Ruthless Elimination of Hurry by John Mark Comer
Keeping the Sabbath Wholly by Marva Dawn