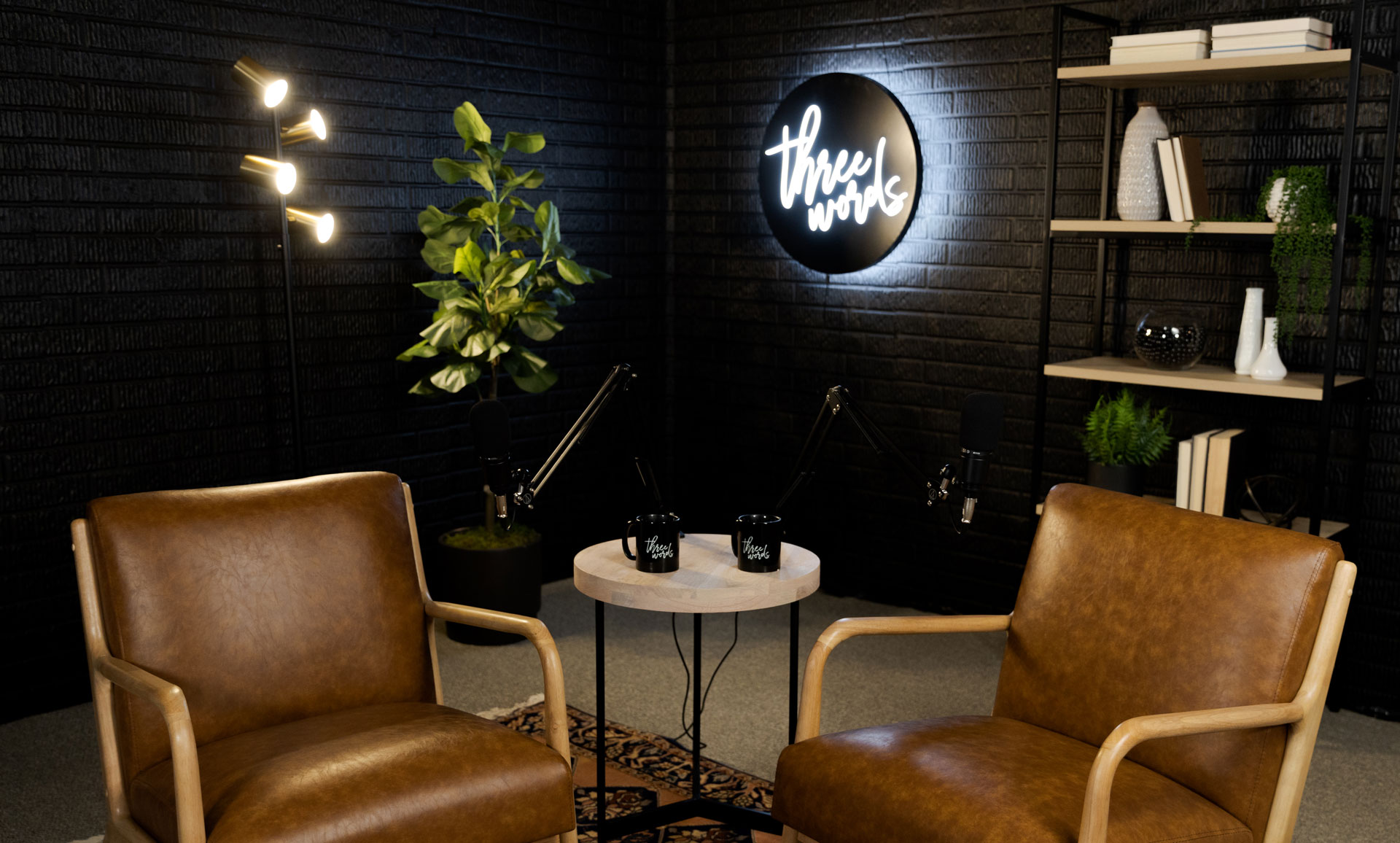 Episode #52
Look Listen Learn
More than ever, dialogue surrounding racial equality and social justice are at the center of our collective attention. This week, Dr. Michael Brown and Corey Norris unpack the essential components of conversations that build empathy and create understanding.
Show Notes
If you want to make a point, post it on social media. If you want to make a difference, engage in a conversation with a human being.

Dr. Michael Brown
Three Problems
Personal experiences of racism among Black and brown individuals are widespread and consistent even across differing ages, genders, and socioeconomic statuses.
We can poke holes at even accurate statements and find evidence to support even inaccurate viewpoints.
The conversation about race and equity will inevitably fizzle out unless we take action to ensure that it doesn't.
Three Principles
Every human being experiences privilege in varying degrees, so its acknowledgment is not an accusation.
Listening establishes trust, expresses care, and engages the heart.
We cannot reasonably or compassionately expect people in pain to respond graciously, quietly, or gently.
Three Practices
Lower your defenses when listening to others share stories about painful experiences because defensiveness will only add to their pain.
Engage in relationships with people who don't look like you, and specifically create environments to connect with others outside of work and in your home.
Respond to correction with appreciation rather than justification.