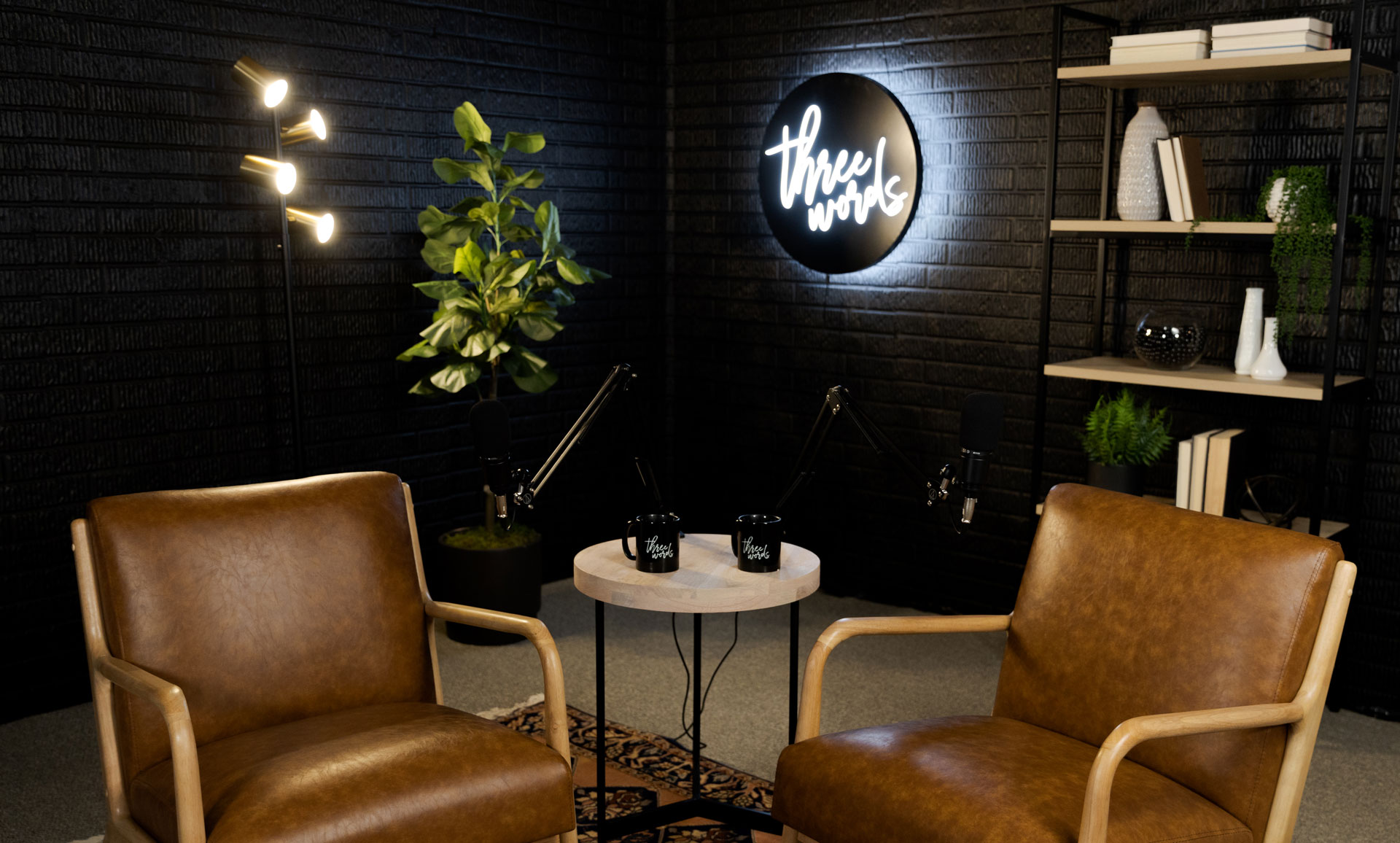 Episode #98
Cheer For Others
At one time or another, all of us struggle to believe that we have what it takes. This week, Dr. Michael Brown and Dr. Tyler Schwanz reflect on moments when they have felt most encouraged and consider the individuals who have made the greatest impact on their journeys.
Show Notes
One of the most striking things that I recall from doing this race is that it's always the marathoners who are cheering on the half-marathoners.

Dr. Tyler Schwanz
Three Problems
We tend to be more focused on self-promotion than on celebration of others.
The greatest barrier to becoming a cheerleader for others is our own insecurity.
At this very moment, so many of us are wondering whether we are doing a good job.
Five Principles
Cheering for others requires us to be secure enough that we are willing to take a break from cheering for ourselves.
Every standing ovation requires the bravery and initiative of one person.
We have the greatest need for encouragement when the difficulties we face seem to have no end in sight.
We can never be too busy nor too important to affirm, encourage, and inspire others.
Energy exerted to cheer for someone else actually gives us fuel for our own race.
Three Practices
Develop a habit of verbalizing the words, "You're doing great" and "I believe in you."
Send an encouraging card, email, or text to someone in your life who is struggling.
Create an opportunity to cheer for a person who you consider a critic.