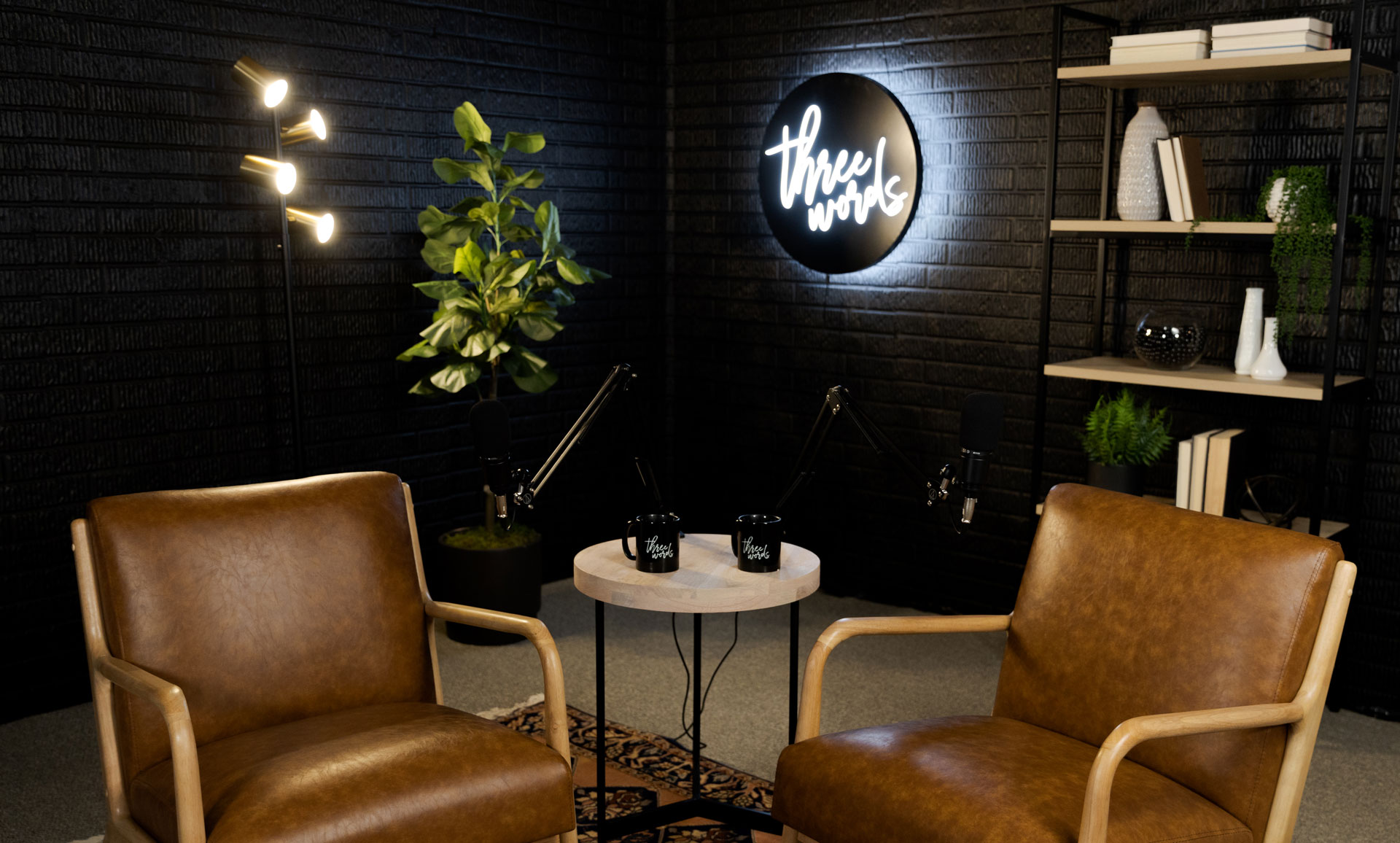 Episode #106
Build Your Life
In order to become the best versions of ourselves, we must construct a solid foundation and then actually do the work. This week, Dr. Michael Brown and Hammr CEO Brek Goin outline the many tools required to live a life of purpose and meaning.
Show Notes
It takes a really long time for a bamboo tree to grow and seed and become this amazing plant. But all of those days leading up to the moment when it sprouts aren't wasted. It's just preparing its foundation.

Brek Goin
Five Problems
When we are paralyzed by the fear of failure, we actually increase our risk of failing.
If we only commit 50% of our effort to pursuing a passion, we reduce our likelihood of success by at least that same margin.
A broken window that we can see is not nearly so detrimental as a crack in the foundation that we cannot see.
Those who stop learning after graduation stop growing after graduation.
We often wonder why we are not moving in the direction we desire while simultaneously sitting in a parked car.
Five Principles
Sometimes leaving our comfort zone involves leaving our hometown.
The greater our vision in life, the greater our foundation must be.
Our fears become a lot less scary when we take the steps necessary to prepare ourselves to face them.
Creativity in the personal dimension of life is just as important as creativity in the professional dimension of life.
Leadership requires us to take initiative rather than asking for permission or waiting for an assignment.
The B.U.I.L.D. Paradigm
Believe
Understand
Innovate
Lead
Do
Three Practices
Accomplish your most important task at the beginning of each day.
When you feel overwhelmed by challenges in your life, remind yourself, "This is going to make a really good story."
Establish the practice of reading one book every month that is devoted to personal or professional growth.