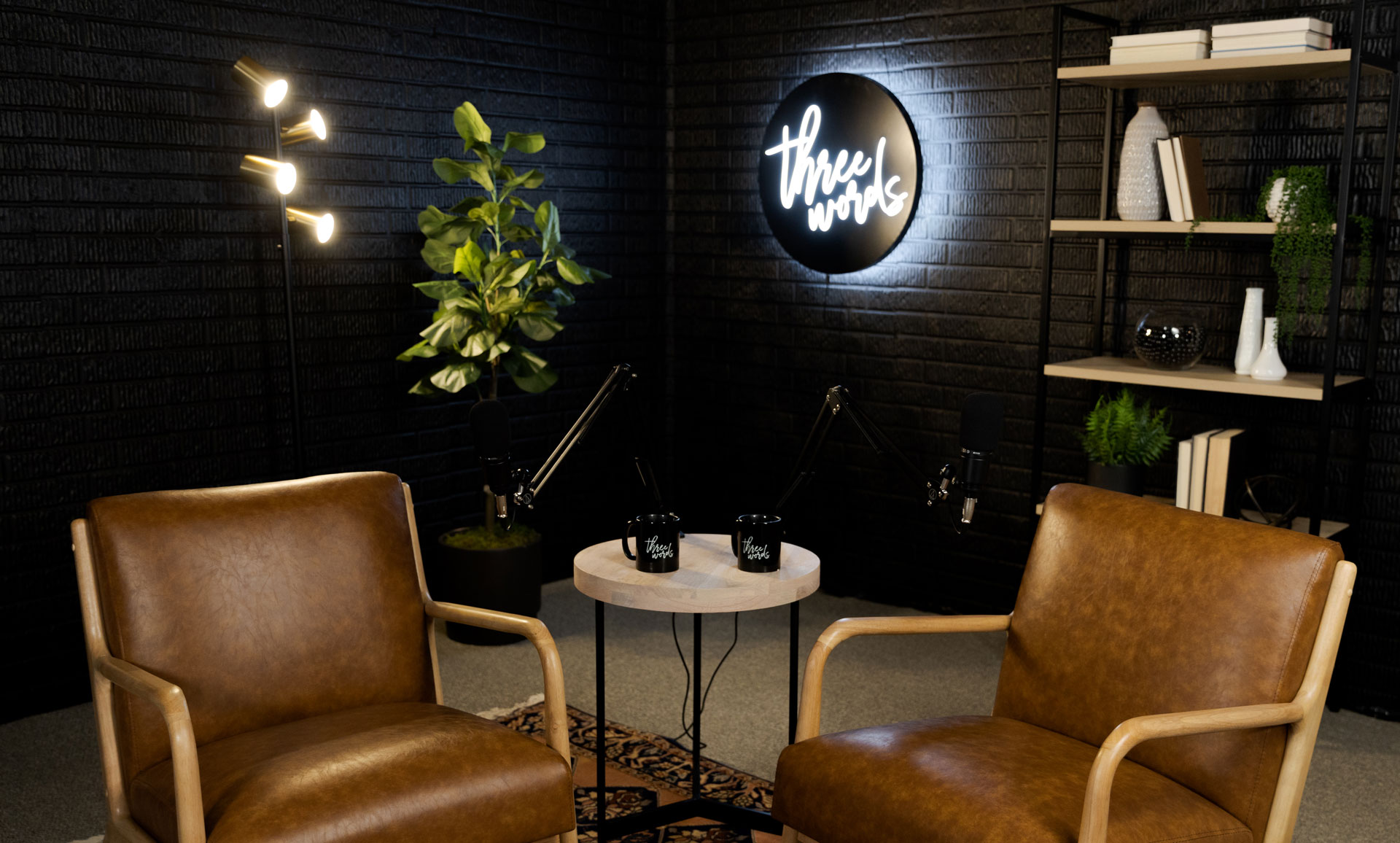 Episode #105
Master Your Craft
Our effort and energy at work is directly related to our wellbeing wherever we live and play. This week, Dr. Michael Brown stops in San Diego to chat with Hair Craft Co. CEO Leo Carrillo III about the connection between our personal and professional lives.
Show Notes
Veni, vidi, vici. That is an Italian phrase that means, "We came, we saw, we conquered." It's very past tense, and I love that. That's the lifestyle I want to live – we did everything we wanted in this lifetime.

Leo Carrillo III
Three Problems
We often bunker rather than build when we feel our growth is most stagnant.
When we fail to prioritize the physical dimension of life, we are more likely to live in ways that are not aligned with our core values.
When it comes to personal growth, our tendency is to rush the process rather than trust the process.
Five Principles
Sometimes pursuing a passion begins with quitting a job or sacrificing financial comfort.
Engaging in hobbies often increases our creativity and resolve in the workplace.
Our 6pm-6am hours have a more profound impact upon our 6am-6pm hours than we could ever imagine.
We can never predict the future, but we can always consider our next five steps.
Opportunities come in two varieties: earned and gifted.
The R.E.A.L. Paradigm
Reject passivity and irresponsibility
Exhibit integrity and honesty
Appreciate connectedness and transparency
Lead intentionally and authentically
Three Practices
Evaluate your current season of life by asking yourself, "What choice can I make to build momentum in the pursuit of my goals?"
Make a practice of counting up the days from the beginning of the year in order to cultivate a growth mindset.
Establish a meditative practice each morning when you identify three things you are grateful for.
One Promotion
Use the code 3WORDS20 at haircraftco.com for 20% off your purchase.