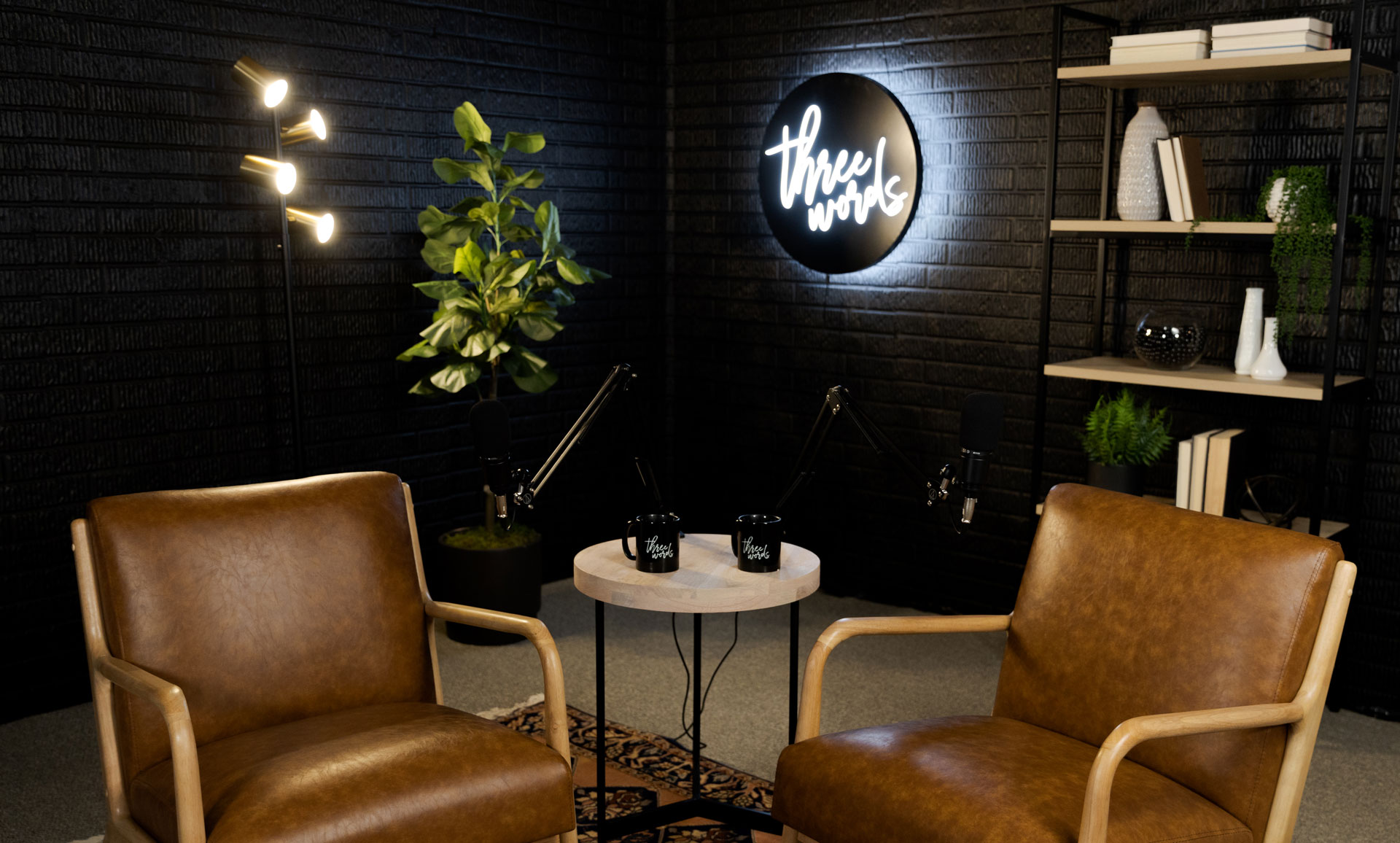 Episode #133
Compassion Changes Everything
How do we respond to the fear and frustration at the intersection of the personal and political? Prompted by the Supreme Court's draft decision to overturn Roe v. Wade, Dr. Michael Brown and Amy Seiffert share how a commitment to compassion in the face of complexity can deepen our connection to others.
Show Notes
The first way God introduces himself is the word "compassion." He says in Exodus, talking to Moses, "I am compassionate and gracious, slow to anger, abounding in love and kindness."

Amy Seiffert
Three Problems
When it comes to navigating polarizing issues, we often settle for snippets over stories and callousness over compassion.
When conviction is communicated without compassion, it always resembles condemnation.
A lack of compassion in the face of complexity often indicates a lack of closeness to hurting people.
Three Principles
Compassion prioritizes curiosity over criticism and proximity over distance.
Compassion is the sum of empathy and action, so it always requires not just a feeling but also a choice.
The compassion (or lack of compassion) that we show ourselves inevitably spills out into the world around us.
The Progression of Compassion
Pity says, "I acknowledge your suffering."
Sympathy says, "I care about your suffering."
Empathy says, "I feel your suffering."
Compassion says, "I want to relieve your suffering."
Three Practices
Whenever entering into potentially polarizing conversations, consider the question, "How can I approach this with compassion?"
Reflect on those areas where your tendency is to criticize and condemn by asking yourself, "Why do I resist compassion in these situations?"
Deepen your relationships with others and increase your understanding of the personal impact of political issues by making a commitment to leading with listening.