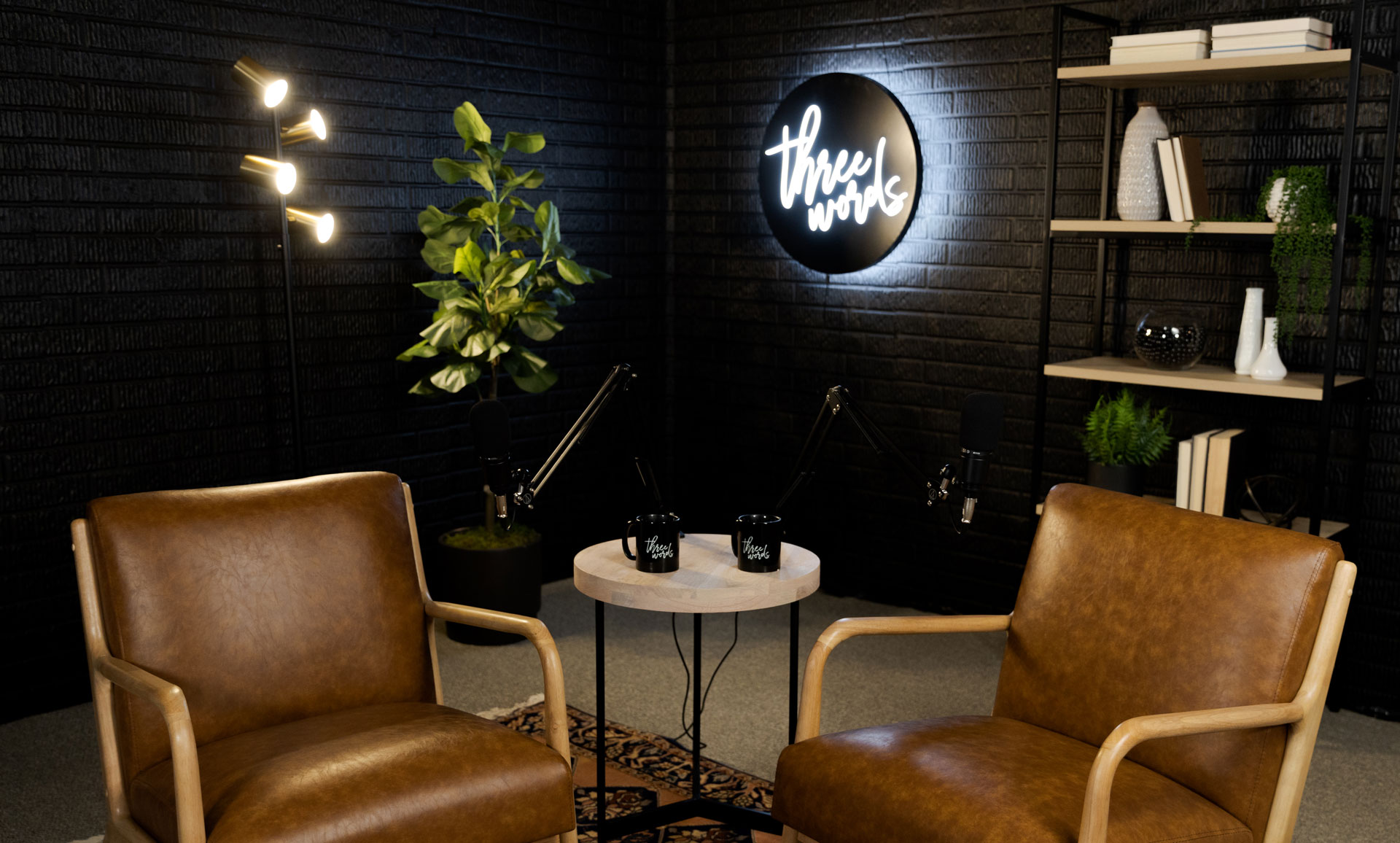 Episode #164
Live For Weekdays
How often do we dread our Mondays and Tuesdays, coast through Wednesdays and Thursdays, and later regret our Fridays through Sundays? This week, Dr. Michael Brown and first time Three Words guest Che Walters encourage us to make the most of each and every day.
Show Notes
I wake up enjoying Mondays. I'm kind of backwards because it's like a clean slate to start the week. I thoroughly enjoy weekdays.

Che Walters
Five Problems
We tend to live as though Monday through Thursday is a dress rehearsal for the weekend.
If we live for weekends, we will miss out on about 2/3 of life.
When our job is not going well, it can feel as if our life is not going well.
Our weekends don't always measure up to all that we wished they could be.
Tomorrow is never guaranteed, and neither is this weekend.
Five Principles
If the goal of our weekends is to numb the pain from our weekdays, we should probably make some choices to change the trajectory of our week.
There is so much more to life than merely our career.
We can be just as intentional about relationships and recreational activities on weekdays as we are on weekends.
An evening well spent sets the stage for a morning well spent, and this paves the path for a life well lived.
No matter our profession, there is nothing that matters more than our daily interactions with other human beings.
Three Practices
Complete your most difficult task at the time of day when you are most effective.
Choose recreational activities that refresh, refuel, and regenerate rather than drain your energy and distance you from the people who matter most.
Live each day with the awareness that this could be your last.