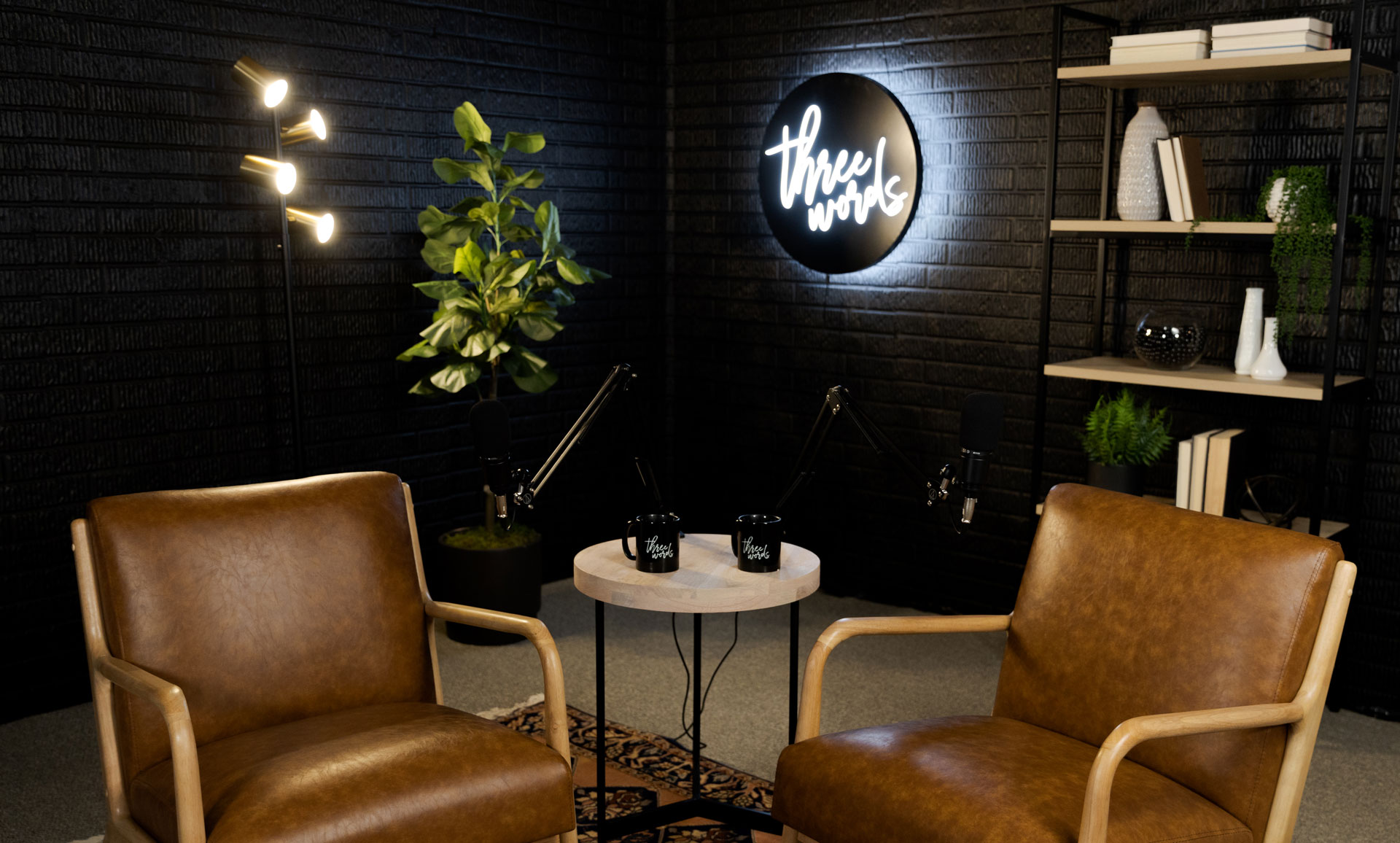 Episode #18
Practice Saying No
Did you know that the world's best poker players fold more than 80% of their hands? This week, Dr. Michael Brown and Russell Catania discuss an important practice of successful leaders: choosing to decline most opportunities so that they are free to invest in the truly great ones.
Show Notes
If you don't say 'No' to me on a regular basis, I can never trust your 'Yes.'

Dr. Michael Brown
Three Problems
It is impossible to say "Yes" to everything.
If we don't regularly say "No" to good things, we may jeopardize our ability to say "Yes" to great things.
If we spread ourselves too thin, we will be unable to invest fully in what matters most.
Three Principles
If we learn to say "No," we learn to stop lying to ourselves and others.
Every time we say "No," our "Yes" becomes more powerful.
A private "No" often matters just as much, if not more, than a public "No."
Three Practices
Commit to never again saying, "I will try to make it" or "I might come" if you already know that the honest answer is "No."
Imagine which important "Yes" could be enabled by each "No."
Refuse to engage in activities for the sole purpose of enhancing your resume.