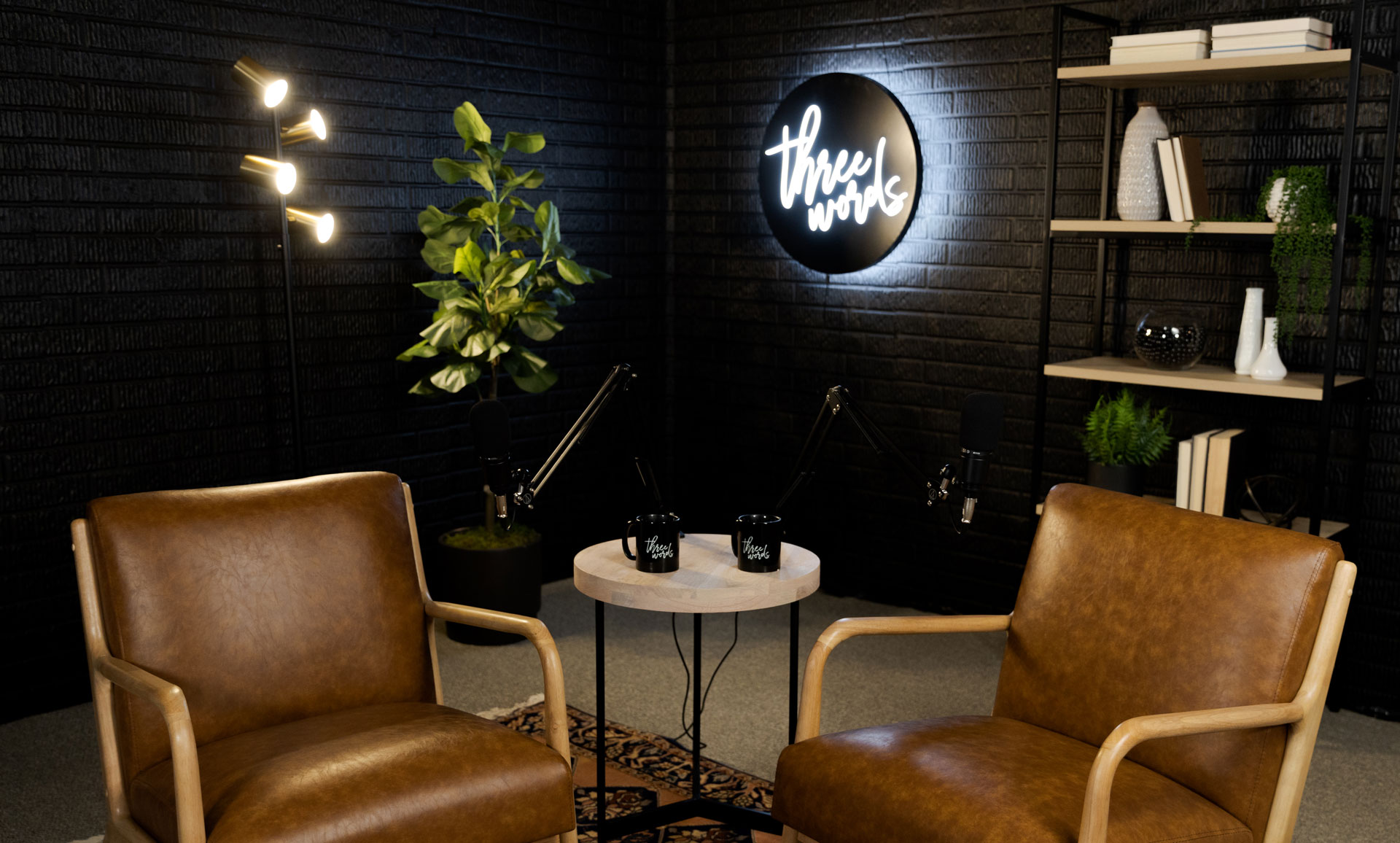 Episode #19
Leverage Your Past
Each life is a story, and every story has some chapters filled with triumph and other chapters filled with failure. This week, Dr. Michael Brown and Dan Costello talk about reading your story, knowing your story, and writing the rest of your story well.
Show Notes
Being on time, working hard, being kind to others. Those types of things built me from the ground up. But as leaders we often forget those things that made us successful in the first place.

Dan Costello
Three Problems
Every human being has a past peppered with pain.
We can never learn from the past if we fail to take steps to remember the past.
Our present realities are impacted by our past experiences, even if we choose to hide from them or ignore them.
Three Principles
Our pasts don't define us, but they do shape us.
We don't need to be preoccupied with the past in order to leverage the past.
Mindfulness of past experiences can positively impact present choices.
Three Practices
Maintain a journal filled with your most meaningful memories of the past.
Identify ways that the strengths you have built and gifts you have received can support and develop the people around you.
Reflecting on your past, consider the questions, "What do I want to replicate?" and "What do I want to replace?"