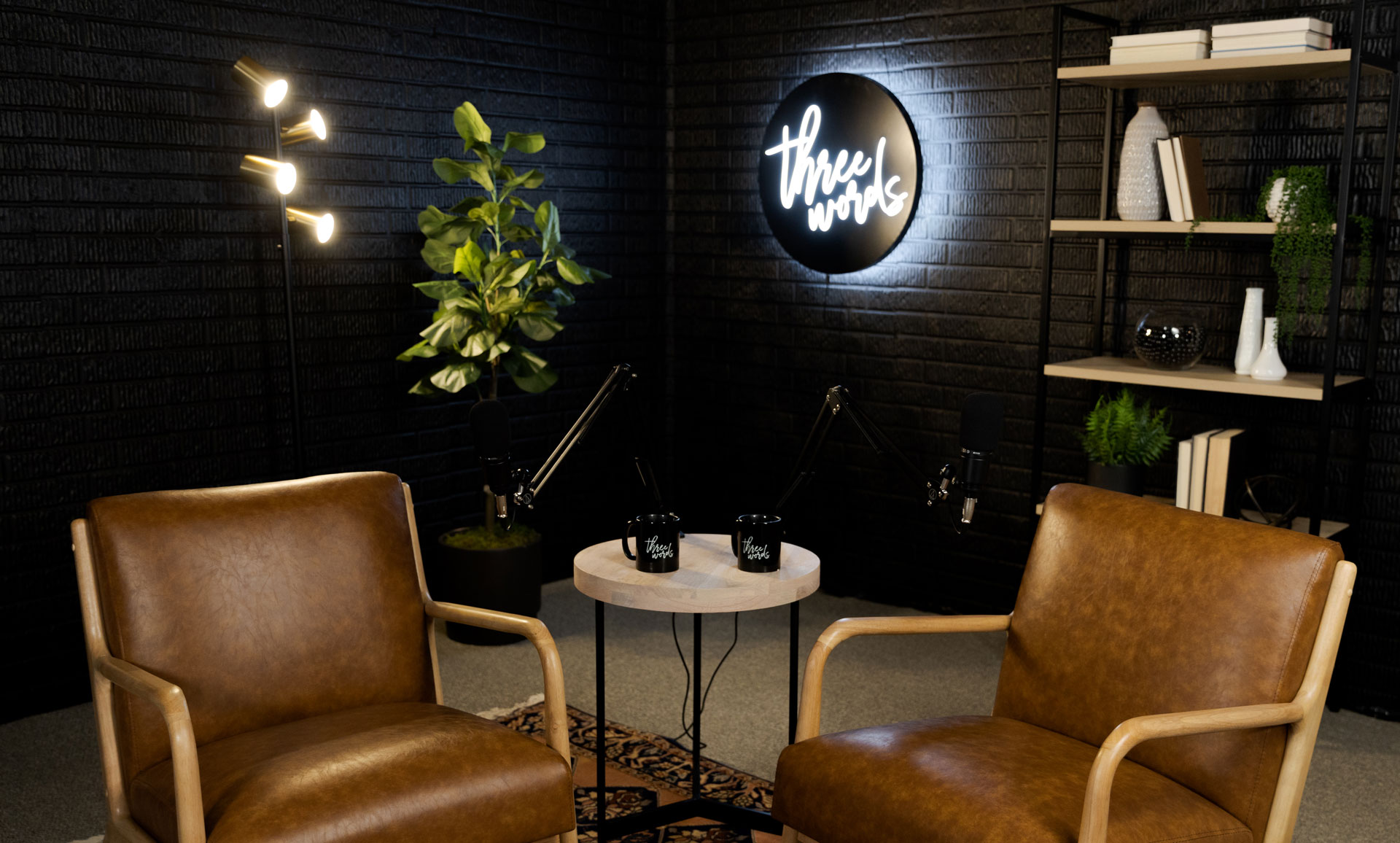 Episode #166
Take More Pictures
Sometimes the best way to take better photos is simply to take more photos, and sometimes the opposite is true. This week, professional photographers Logan Brown (@loganbrown98) and Trevor Lee (@trevlee) offer their tips for capturing the moment while living in the moment.
Show Notes
There are so many tips you can give to a photographer on how to take better photos, but the one that's most underrated is to just take photos with good intent.

Trevor Lee
Three Problems
We often create memories for the photo instead of creating memories for the memory.
If we only ever photograph the extraordinary, we may struggle to remember and appreciate the ordinary.
Our efforts to document a moment can occasionally dominate the moment.
Five Principles
The practice of photographing others can create intimate moments that deepen connection.
Boring scenes are boring in black and white, so changing camera settings to black and white helps us focus on emotion, texture, and light.
Film photography is to digital photography what a handwritten letter is to an email.
Taking a picture can cement a memory in our minds as a statement that, "This is a moment worth remembering."
Sometimes it's better to capture an imperfection than to share something perfectly polished.
Three Practices
Take photos that are meant to be savored rather than shared.
Before taking a photo, identify the purpose of the photo.
Instead of instructing someone to "Say cheese," ask them to tell you a story that makes them smile.