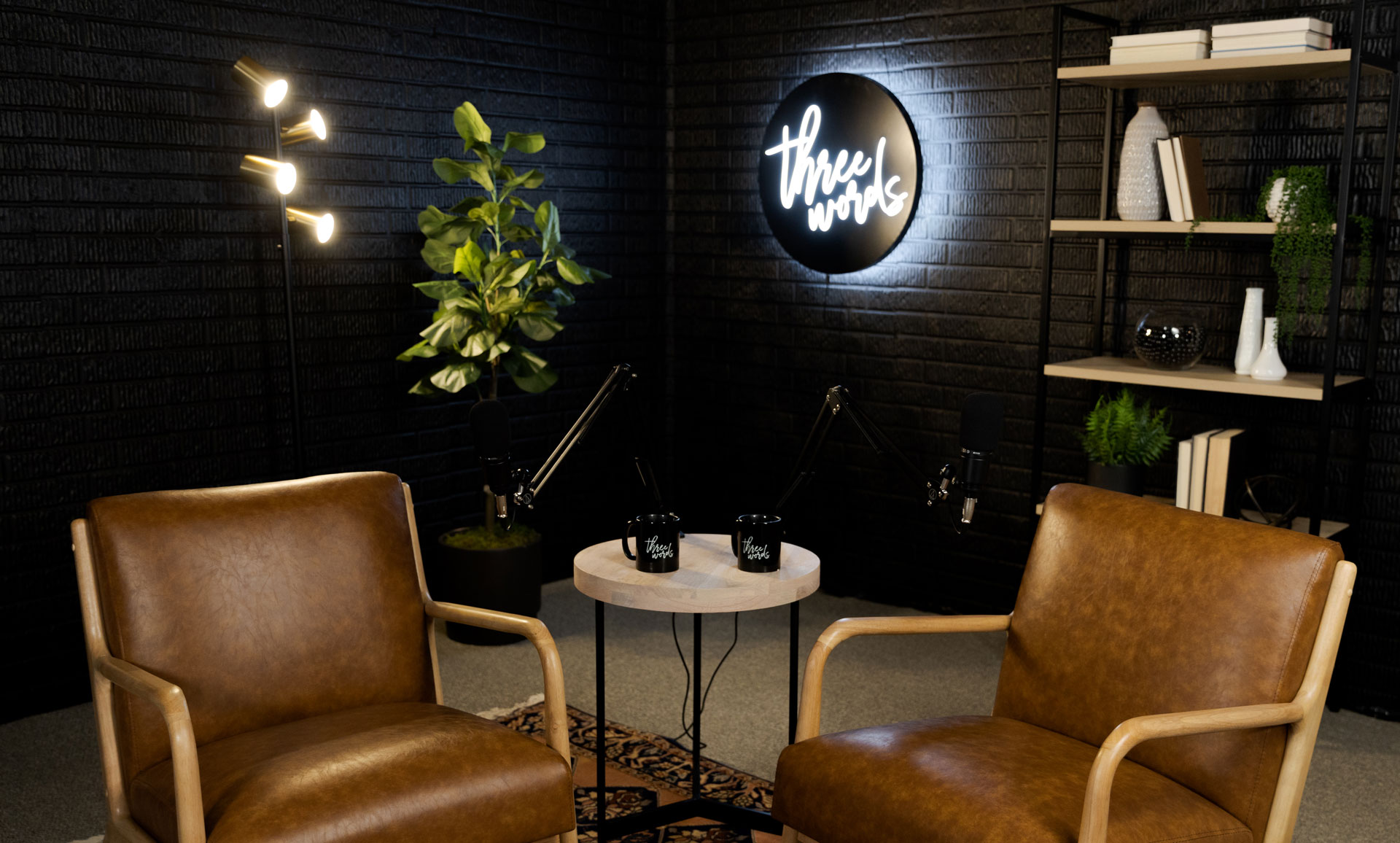 Episode #23
Focus On Becoming
Life is far too short to live on accident. This week Dr. Michael Brown and his oldest son, Justin Brown, have an honest conversation about how to be intentional with the one life we are given.
Show Notes
I don't have to wait until the end of my life to start resembling the person I want to be. I can make choices today, even if I don't feel like it, to become that very person.

Dr. Justin Brown
Three Problems
We focus on branding and behaving more often than we focus on becoming.
We will not wake up one day having become someone we have not been becoming.
If we don't decide who we want to become, we could become something else entirely on accident.
Three Principles
"Who do you want to be?" is a more important question than "What do you want to do?"
We don't get to decide when our lives end, but we do get to decide who we will be when that day comes.
Who we are at the end of our lives is 100% about our choices and 0% about our intentions.
Three Practices
Write a funeral journal with a list of statements you hope others will be able to honestly say about you at your funeral.
Share pieces of your funeral journal with trusted friends so that they can keep you accountable by pointing out statements they would not be able to say.
Refer to your funeral journal regularly as a reminder of who you want to become and a motivator for positive daily choices.