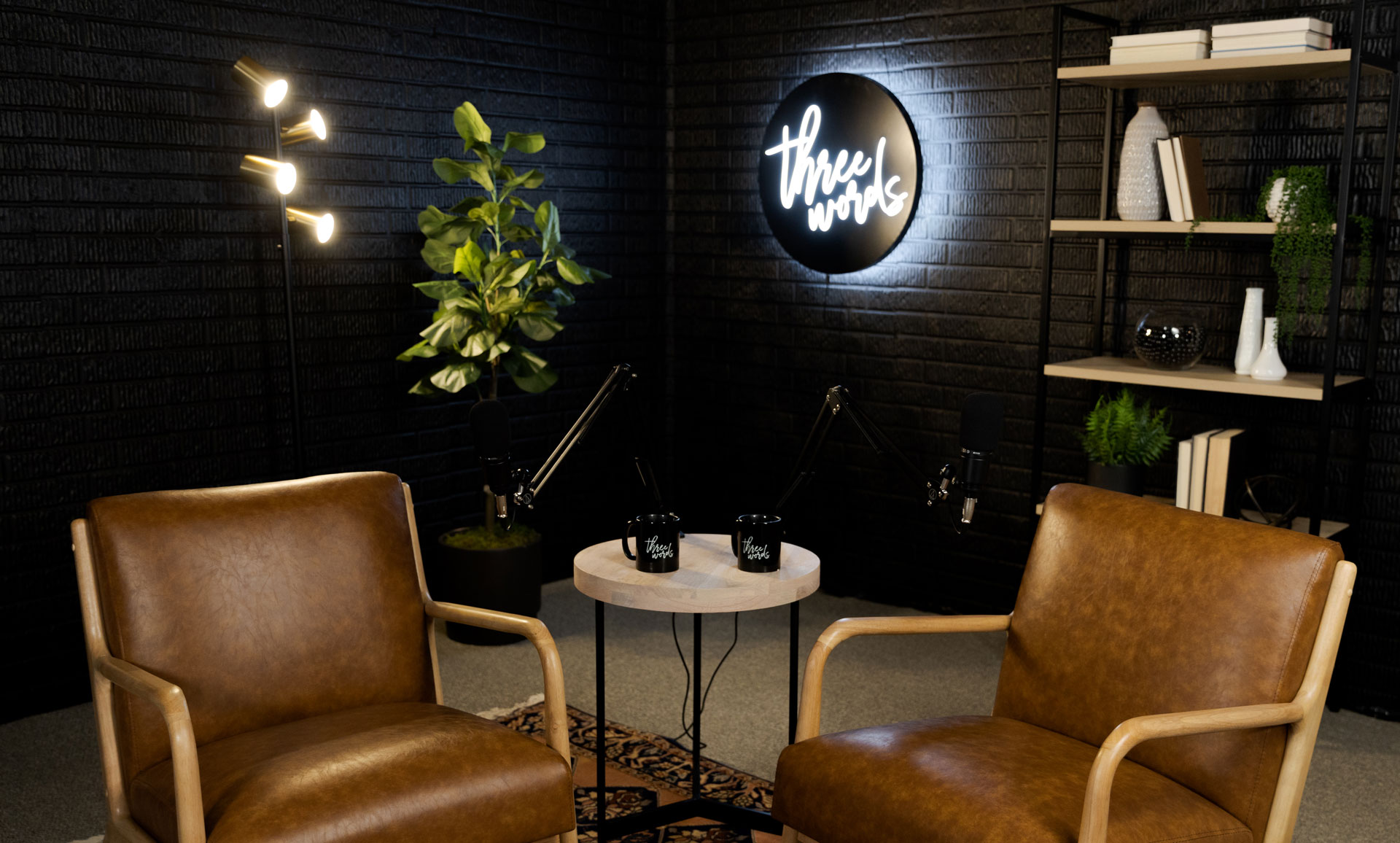 Episode #145
Reduce Screen Time
If we've learned anything through the Covid-19 pandemic, it's that a screen can never replace a face. This week, Logan Brown and Dr. Justin Brown offer their tips for being fully present in the presence of people.
Show Notes
I never remember those nights when I'm scrolling on my phone. It feels good for a little bit, and then at some point it doesn't feel good anymore. And you are just kind of stuck.

Logan Brown
Seven Problems
Screen time is more harmful to our relationships than it is to our productivity.
Most of us look at screens more frequently and for longer periods of time than we intend.
Without proactivity, we will inevitably increase rather than decrease our screen time.
We are far too uncomfortable being alone, sitting in silence, and doing nothing.
Screen time reduces our ability to engage in restful and reflective activities.
We tend to use social media to delay difficult conversations and distract from frustrating situations.
When we use screen time as a reward for hard work, we lose the momentum we have gained and even reduce our stamina moving forward.
Three Principles
Although we can never reverse the last hour, we can always reclaim the next hour.
As we learn to reduce screen time, we will find ourselves with more time to do other, more meaningful things.
Putting our screens down allows us to lift our eyes up to appreciate and engage with the world around us.
Ten Practices
When you can't seem to pull yourself away from a screen, ask yourself, "Is this helping me to achieve my most important goals in life?" and "What is happening in my heart?"
Move the apps around on your phone every week to prevent yourself from opening them without thinking.
Invest in a smart watch so that responding to a notification doesn't lead to unintentional searching and scrolling.
Commit to reserving screen time for alone time so that it doesn't infringe upon your time with others.
Read the book How To Do Nothing: Resisting the Attention Economy by Jenny Odell.
Next time you are standing in a line, waiting for something, or walking past others, take in the environment and people around you rather than filling the time with a screen.
Make a practice of spending one commute each day in complete silence.
Consider listening to podcasts (or even watching TV) on 1.5x speed to reduce the total amount of time spent on those activities.
Review your phone's weekly Screen Time report, and take steps to cut it in half over the next 7 days.
Reflect on the question, "Who do I want to become?" to motivate and inspire creative ways to reduce screen time.