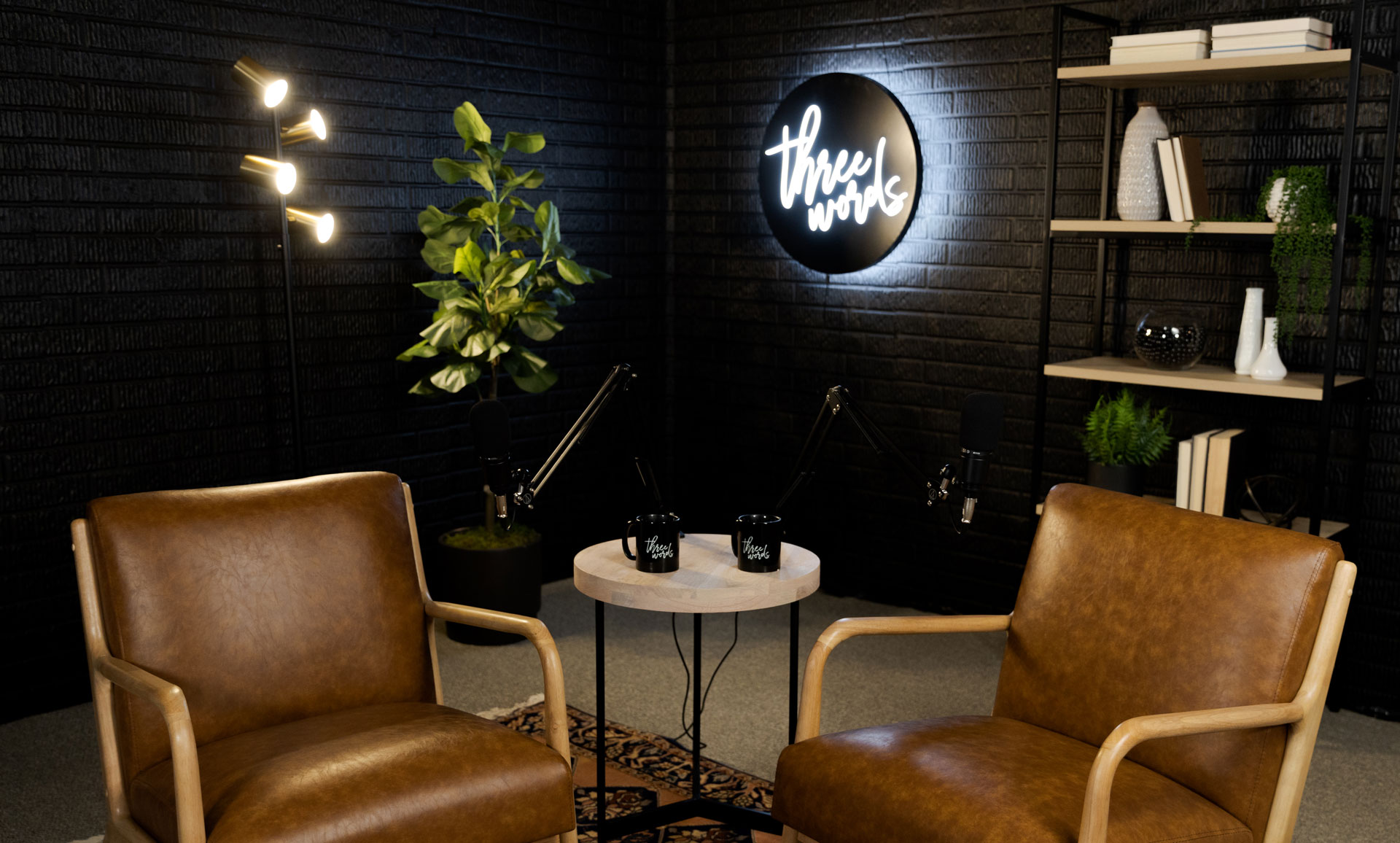 Episode #155
Sometimes Shop Local
Should we feel bad about drinking Starbucks if the coffee shops in our own community just aren't that good? This week, Dr. Michael Brown and local business owner Ben Vollmar engage in a nuanced and surprising conversation that will inspire consumers and business leaders alike.
Show Notes
We want individuals to grow into their very best selves. But as well, we want families and communities to be able to thrive.

Dr. Michael Brown
Three Problems
The commitment to always shop local will occasionally harm the consumer.
Some business owners build companies based on their own interests without first exploring whether their service or product actually meets a local need.
There are significant legal barriers in place that make it difficult for local businesses to succeed.
Three Principles
The international companies or local businesses in other regions may occasionally add more value to society than those in our own community.
It is the responsibility of each business owner to make positive changes based on feedback from their buyers.
One of the best ways to support local is to tell your friends and family which specific businesses have your highest recommendation.
Three Practices
Don't be afraid to provide constructive feedback to local businesses, as many will appreciate the opportunity to pivot in order to better meet consumers' needs.
Make a commitment to visit every local business within walking distance at least once.
When you love a local business, do them a favor by writing a glowing online review.