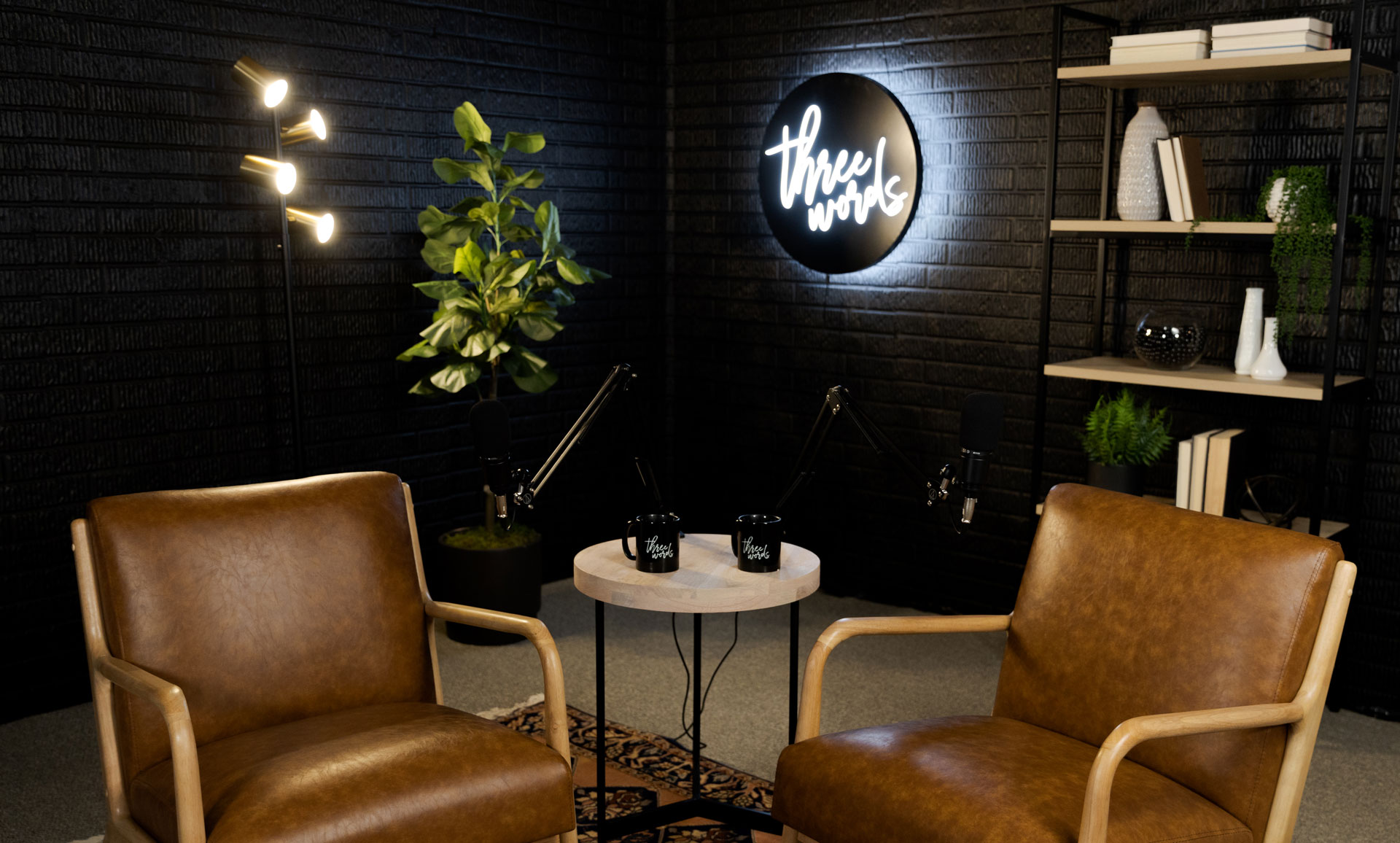 Episode #154
Don't Rush Goodbyes
Whether slipping out of a wedding reception unnoticed because the newlyweds are "too busy" or leaving for work with just a minute to spare, our pace in life often causes us to miss out on meaningful connection. This week, Dr. Justin Brown and higher education administrator Bianca Hicks reflect on professional transitions, encounters with strangers, and end-of-life conversations.
Show Notes
When we were told that she would be in hospice, we think, "You got like two weeks." But she was actually in hospice for over two years.

Bianca Hicks
Six Problems
Some steps forward are steps away from something we love.
We often pretend that "it's not really goodbye" so we don't have to deal with our discomfort or acknowledge our emotions.
We never know when a goodbye will be our last.
Most athletes peak before their final season, most academics struggle with "senioritis," and most professionals coast their way into retirement.
Tomorrow is never guaranteed, and many of us have fewer tomorrows than we'd like to believe.
There is a difference between being busy and being rushed, and the latter is characterized by the failure to be fully present.
Six Principles
Life is full of both greetings and goodbyes.
Each goodbye is an opportunity to reflect on the past, look toward the future, and say whatever we have long left unsaid.
The way we leave is the way we're going to be remembered.
We can learn from even the deepest pain and study even our greatest mistakes.
Life's most meaningful moments occur when we are moving slowly rather than quickly.
Even strangers that we pass at the grocery store are worthy of our care and attention.
Three Practices
When approaching a goodbye, thoughtfully consider, "What role has this experience or interaction played in my journey and trajectory?"
Remind yourself that "things may never be the same" in order to resist the temptation to rush your next goodbye.
Couple each goodbye with words of appreciation, affirmation, or affection.