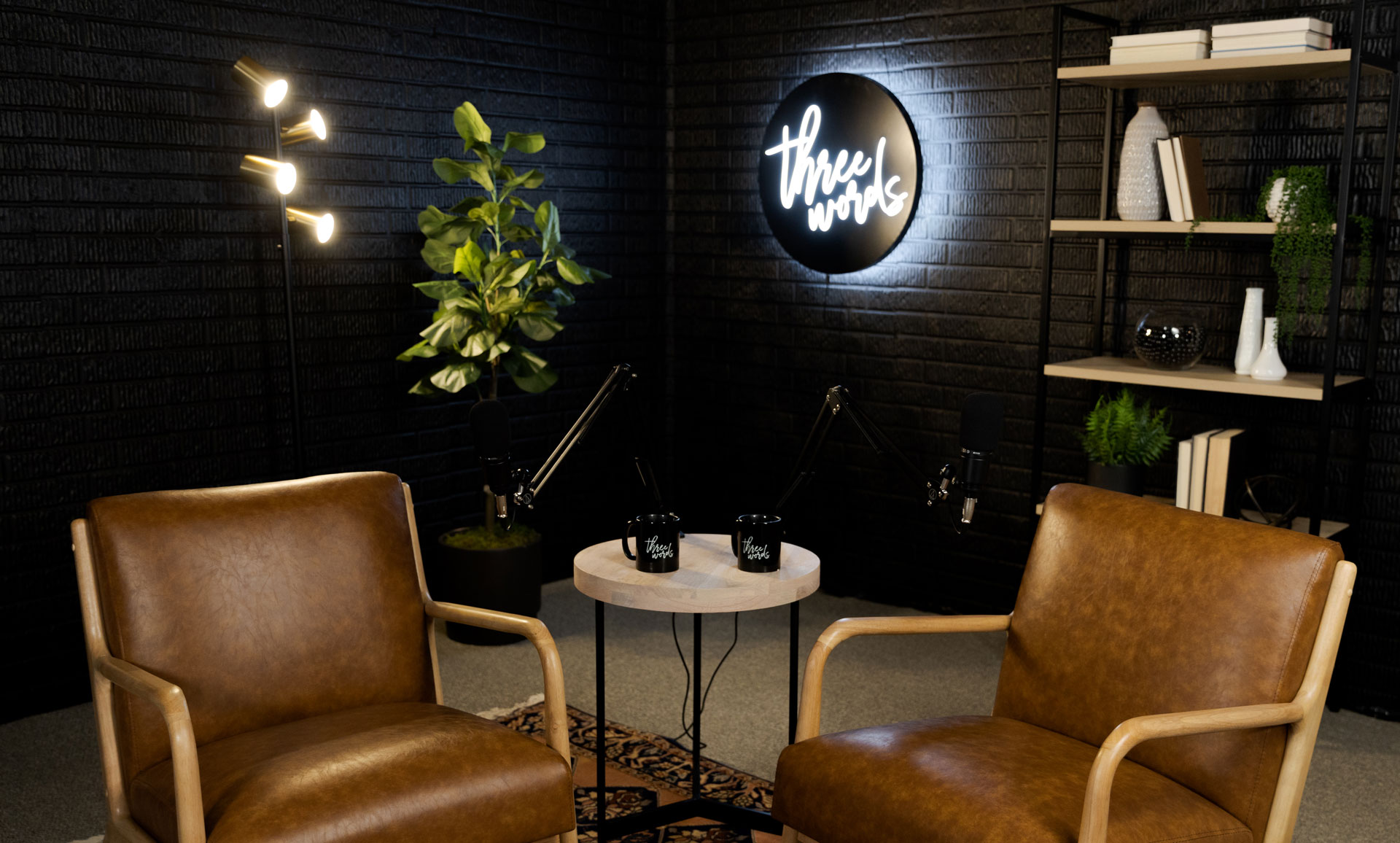 Episode #84
Address Your Addiction
Life may be all about choices, but that doesn't mean that circumstances only play a minor role. In this week's sequel to their conversation Resist The Temptation, Dr. Michael Brown and Dr. Justin Brown discuss a devastating disease and offer hope for healing.
Show Notes
I can't imagine taking a month off of my life to try to get my life back together. But is it worth it? I would say, yes.

Dr. Justin Brown
Five Problems
Temptation is human, but addiction is a disease.
Relapse is an inevitable part of the healing process.
We will be unable to address our addictions if we can't first admit that they exist.
We often allow addiction to continue for years before seeking help.
What we have built in 10, 15, or 20 years cannot be reversed in 10, 15, or 20 days.
Three Principles
It can be freeing to acknowledge that addiction is a disease because diseases are explainable, they are not entirely our fault, and they can be treated.
We don't get to choose whether we have an addiction, but we do get to choose whether we pursue treatment.
A few weeks or months of drastic steps to address our addictions could cure us from years of future consequences.
Three Practices
Write a list of every way that your addiction hurts you and others.
In order to motivate difficult decisions and scary sacrifices, envision what your life would be like if addiction played a less prominent role.
Take that first and most difficult step of addressing your addiction: ask for help.