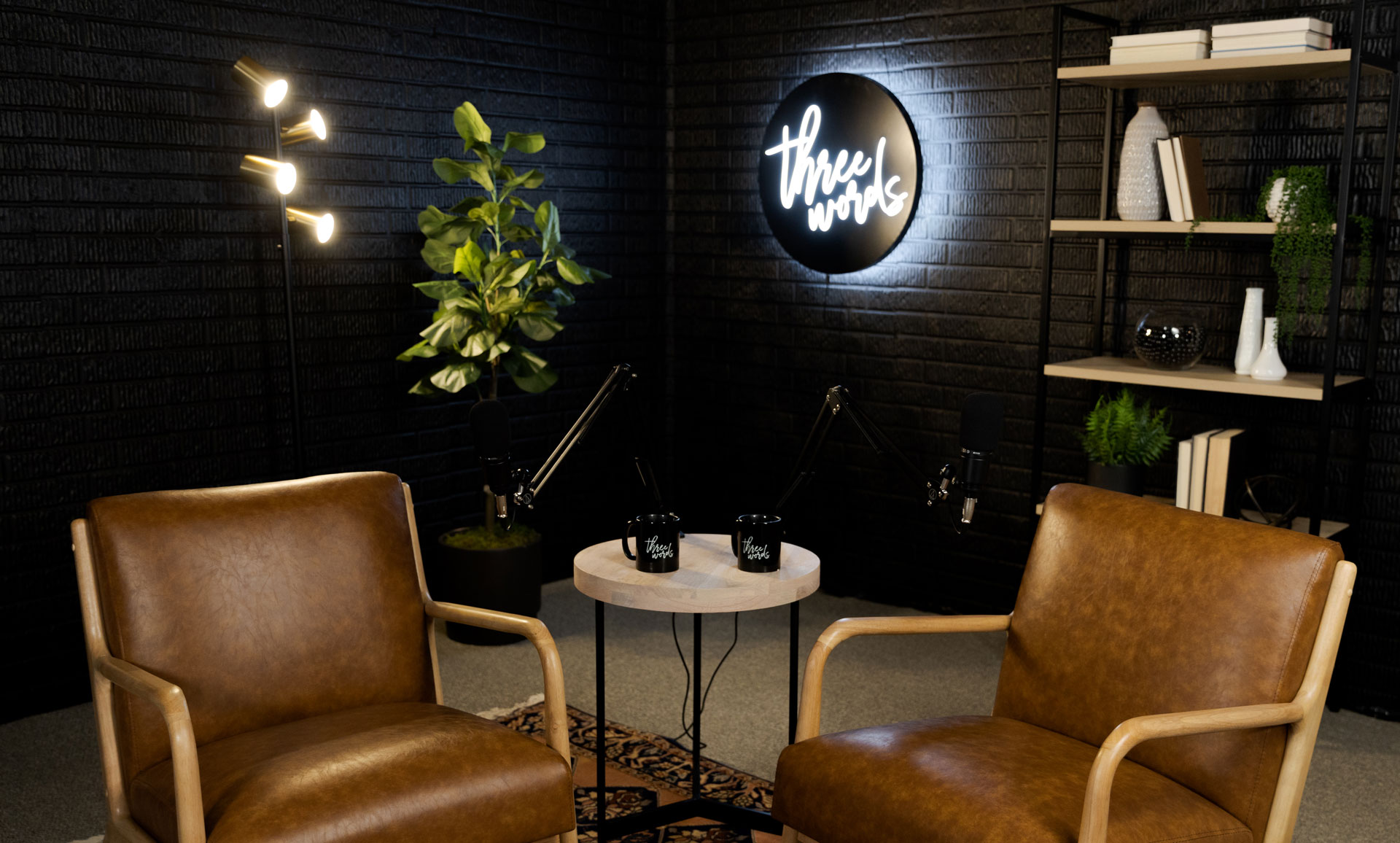 Episode #85
Keep It Simple
Life is not nearly as complex as we make it out to be. This week, Dr. Michael Brown and Russell Catania rediscover the theme of this podcast: bite-sized choices.
Show Notes
Sometimes people try to exit that relationship over the course of a month by slowly decreasing conversation and then seeming kind of distant. And before you know it, it's been this long, drawn-out process. A ton of emotions have been stirred up instead of just saying, 'This isn't what I need anymore. The time has been appreciated, and I've grown through this process, but this relationship is no longer what I desire.'

Dr. Russell Catania
Five Problems
Human beings have this strange habit of complicating the uncomplicated.
Believing the lie that a simple situation is complex is a frequent excuse not to make an obvious and important choice.
It is easier to recognize the solutions to others' problems than the solutions to our own problems.
We often make difficult situations worse by stressing out about them.
Our physical environments are often so cluttered that it becomes difficult to focus on whatever is most important.
Three Principles
We are only a small series of choices away from meeting our most important goals.
Simple solutions often involve fewer steps, requiring us to act now rather than later.
No circumstance in our lives is so insurmountable that it cannot be broken down into smaller, more manageable components.
Three Paradigms
Managing time is often as simple as reducing the hours spent on one activity in order to increase the hours available for other activities.
Saving money is often as simple as spending less than we earn.
Improving health is often as simple as more sleep and fewer calories, more exercise and fewer hours of TV, more doctor's appointments and fewer cigarettes.
Five Practices
Evaluate the efficiency of your rhythms by considering, "Is there anything I do monthly that I should start doing weekly or anything I do weekly that I should start doing monthly?"
When your thoughts and emotions feel chaotic, write them down until they become easier to process.
Spend a few minutes every Sunday designing the week ahead.
Ask yourself, "In each dimension of life, what is one rhythm I need to add and one habit I need to subtract?"
Initiate this conversation with a friend who knows you well: "Are there any problems in my life that I am making more difficult than they need to be?"