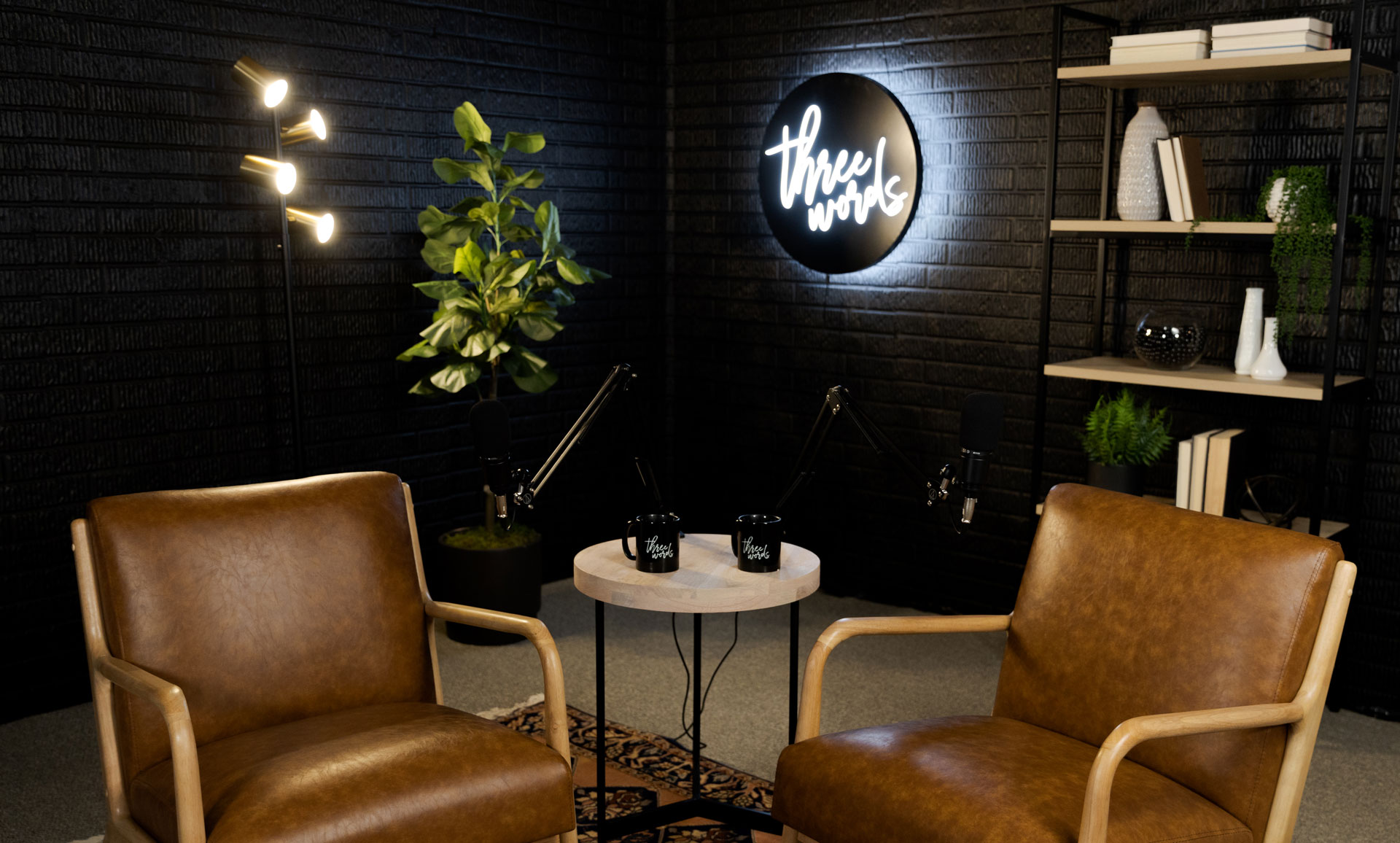 Episode #109
Break The Routine
Mondays don't have to be mundane. This week, Dr. Michael Brown and Casey Greenawalt revisit a frequent Three Words topic with fresh eyes.
Show Notes
You need to have a routine in order to break it.

Casey Greenawalt
Three Problems
We often lose sight of the 'Why' that inspires the 'What' of our day-to-day lives.
Even our greatest successes can feel monotonous when we merely do the same thing over and over again.
Some of the routines we have cultivated for years may not be as helpful as they once were.
Three Principles
Routines should not be rules, and we have the power to disrupt our schedules whenever we see fit.
A single week of a new routine may be all that we need to reinvigorate our traditional life rhythms.
Life is too short to go through the motions.
Three Practices
Experiment with your schedule by asking yourself, "How can I switch this up?"
Schedule periods of margin into your week in order to accommodate unexpected opportunities and interruptions.
Identify one scary change of routine that would take you one step closer toward achieving your most important goals.